The bar scene continues to evolve in San Francisco, from cocktails to beer and wine too. Here are some of the newest watering holes worth checking out.
Tosca Cafe: With a little of the old and a little of the new, the venerable Tosca Cafe has reopened under the leadership of Ken Friedman and April Bloomfield and they have brought an all star team along with them. The cocktail program is being run by Isaac Shumway, a Bourbon & Branch alum, and the wine list is curated by Ceri Smith (Biodivino) and Randall Graham (Bonny Doon Vineyard). Bloomfield and chef de cuisine Josh Even have created a menu of shareable Italian dishes. And don't worr, the famed House Cappuchino is still on the menu, but with a few modern touches.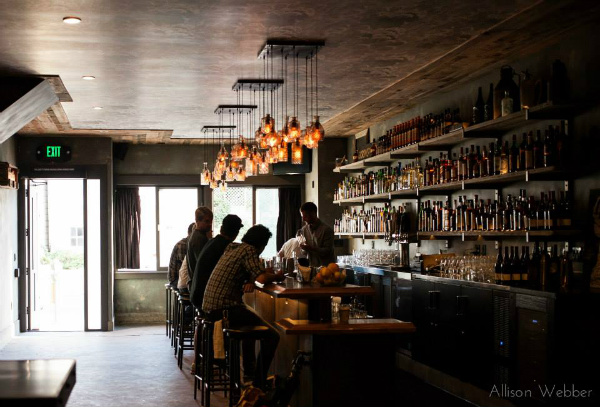 Holy Water: The team behind popular neighborhood bars Churchill and Bloodhound have opened their latest project in Bernal Heights, Holy Water. Taking over the former Stray Bar space, there is a religious theme in both the design and the menu (see: "Search for the Holy Gimlet"). The small cocktail list features plenty of classics, from The Boulevardier to The Old Fashion and Singapore Sling. There are also plenty of beers on draft and by the bottle. Holy Water is located at 309 Cortland Avenue.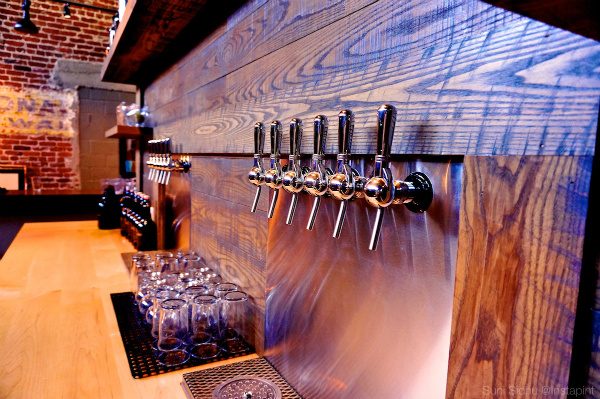 Cellarmaker Brewing Company: It seems like a new beer spot is opening every month, with plenty more to come. The latest is Cellarmaker Brewing in the South of Market neighborhood. Connor Casey and Tim Sciascia are producing beers in small batches. Currently on tap: Batch #1 Porter, a chocolate and roasty sessionable, a Petit Sour, Coquette (Belgian) and Hop Slangin' (IPA). There is no food on site, but Cellarmaker is working with food trucks and neighboring businesses. Cellarmaker Brewing Company is located at 1150 Howard Street .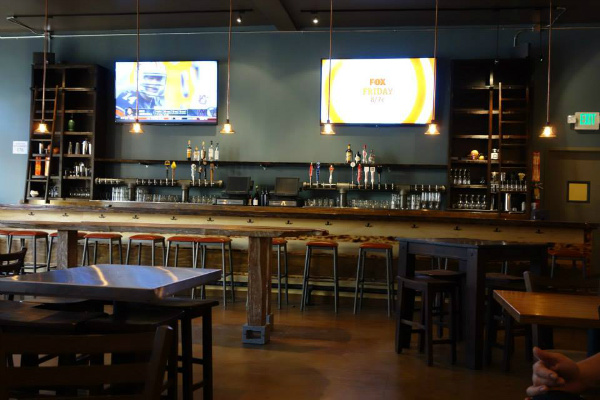 Taps Social House & Kitchen: Taps Social House & Kitchen features 30 taps (with 15 more in the smaller side room of the massive space), plenty of meaty goodness from former Leopold's chef Mike Lamina, two giant TV's over the bar and interesting artwork on the walls to give it a comfortable feel. Taps Social House & Kitchen is a huge space, offering more than a 100 seats. The food menu features a terrine board, housemade sausage, pretzel braids with an IPA cheese sauce and meat selections like wood-grilled fish, seafood stew, rotisserie chicken and shepherd's pie. Expect tons of local beers to be on tap, from 21st Amendment to Anchor, Drake's and Lagunitas. Taps Social House & Kitchen is located at 1516 Broadway Street.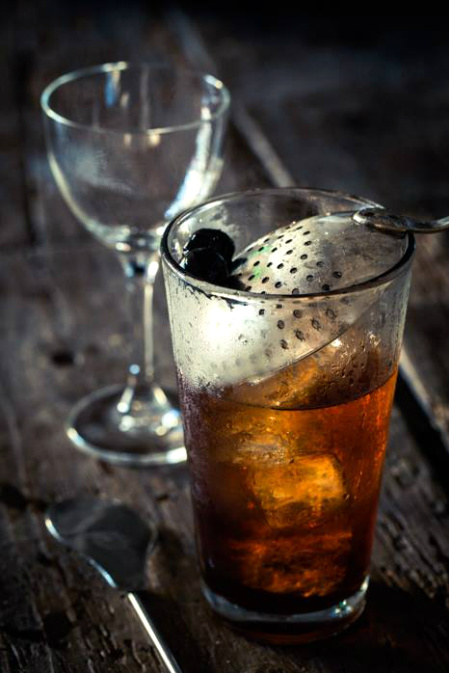 La Urbana Garage Urbano: The new Mexican restaurant La Urbana, part of the growing Divisadero corridor, has opened Garage Urbano, an annex to the bar located in the adjacent garage space. It features casual seating, a limited bar menu, an honor bar and table games like dominoes, cards and cribbage. The honor bar will feature beers for $5 along with Agua de Jamaica; the House Sangria, two select mezcals and red wine are also available for $8. All cocktails from the La Urbana bar will also be available and the bar menu will rotate weekly. La Urbana is located at 661 Divisadero Street.