Forbes Releases Richest Names in Hip Hop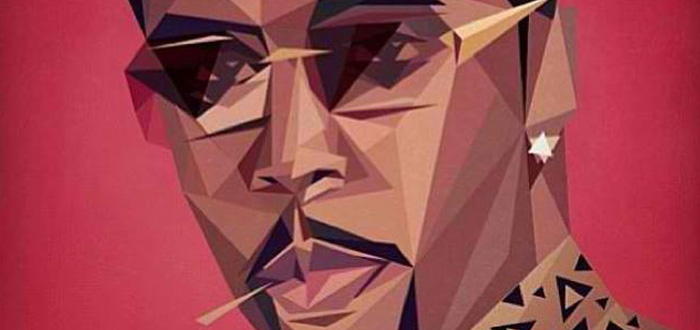 In a genre defined by Benjamins and bank roll, the annual Forbes list of hip-hop millionaires is the equivalent of making the Pro Bowl for many of the rappers on the list.
There aren't many surprises at the top of the list, based on money earned in the last 12 months, with Diddy, Jay Z, Dr. Dre and Nicki Minaj taking the top four spots.
More surprising is Tech N9ne joining the list at No. 18 after years of building an underground following out of Kansas City and Compton's Kendrick Lamar again proving he is hip-hop's golden child, coming in at No. 13.
Macklemore's monster year and DIY ethos paid off, earning the rapper and his partner Ryan Lewis a spot at No. 14, and Snoop Lion filled in the final West Coast spot at No. 12.
The Forbes list is based on re
Read more about hip hop's "Cash Kings" at Forbes.com.
1. Diddy, $43 million

2. Jay Z, $40 million

3. Dr. Dre, $29 million

4. Nicki Minaj, $21 million

5. Birdman, $20 million

6. Kanye West, $16 million

7. Lil Wayne, $14 million

8. Wiz Khalifa, $12 million

9. Ludacris $12 million
10. Pitbull $11 million
11. Drake, $10.5 million
12. Snoop Lion, $10 million
12. Eminem, $10 million
13. Kendrick Lamar, $9 million
14. Pharrell Williams, $9 million
14. Macklemore & Ryan Lewis, $9 million
17. Swizz Beatz, $8.5 million
18. Tech N9ne, $7.5 million
19. 50 Cent, $7 million
20. Lil Jon, $6 million
20. Rick Ross, $6 million