Fog City Diner Looks for a Fresh Start as 'Fog City' on the Waterfront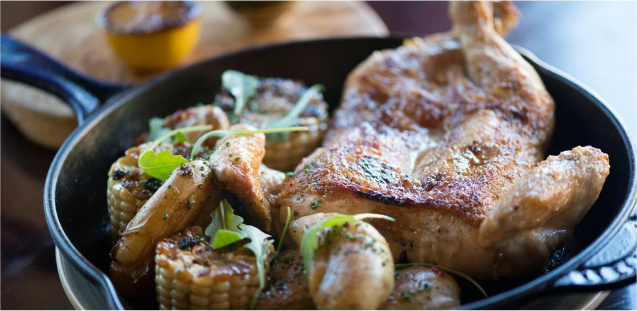 A new face, new design and new menu means a brand new beginning for the former Fog City Diner, now known as Fog City near San Francisco's waterfront.
Renowned chef and restaurant owner Bruce Hill has been brought in to reinvigorate the well-known space, along with Bay Area architect Michael Guthrie.
"Bill Higgins and Bill Upson, who founded Fog City Diner, negotiated the lease of the space and renewed it," Hill says. "They brought me in when the restaurant closed for renovations in March. Going in, I never wanted to lose the timelessness of the space. This is an iconic San Francisco location, and I didn't want to lose that aspect in the redesign, but I also wanted to give it a fresh new look."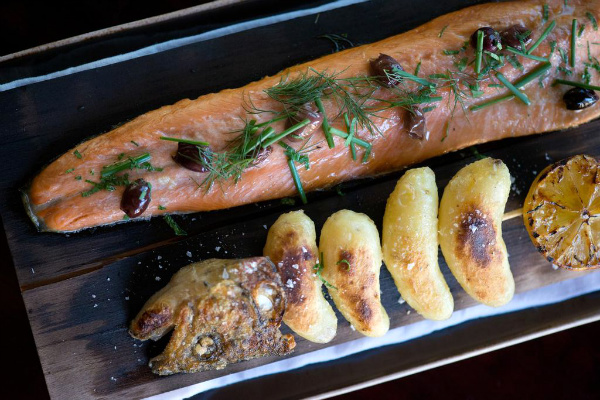 Hill, who has worked at Stars and Aqua among other acclaimed San Francisco restaurants, became a partner at Real Restaurants, which led to him becoming co-owner of Bix, Zero Zero, Picco and Pizzeria Picco.
Chef Erik Lowe, who has worked with Hill for the last five years at Bix, is heading the kitchen at Fog City. Hill said his vision was fairly simple in wanting the menu to be "food I love to eat." One of the main elements of the redesigned space will be the exhibition kitchen, with a wood-fired oven and large grill serving as the centerpieces.
"We'll be using the grill and oven for a number of different items on the menu," Hill said. "Truth be told, I wanted the food we create to capture the eclectic personality and spirit of San Francisco."
The menu will feature a number of items that will be shareable for guests, with a focus on working with local farmers and fishermen to source the best produce that's available. Some featured items include the Chilled Local Oysters, which will be served with a barrel-aged hot sauce, shallots, mignonette and parsley; the Wood Oven Chicken, accompanied by charred Brentwood corn, crispy potatoes and spiced maldon salt; and the Fog City Burger, using Hill's patented Chef's Press, with items for the burger made in house.
There are plenty of smaller dishes, with the remainder of the menu separated into vegetables, seafood and meat. Hill said the signature dishes will be a constant on the menu, but with accompaniments that change seasonally.
For dessert, the highlight will be the house-made Strauss Family Creamery "frozen custard," prepared fresh daily and with an array of possible toppings.
Knowing that he is making some changes to a classic San Francisco restaurant, Hill said he is excited to reacquaint guests who have dined at Fog City for years, while introducing new guests to an exciting, classic San Francisco dining experience. Fog City is opening for service on Monday, September 23 for dinner service and will eventually open for lunch as well.
Fog City is located at 1300 Battery Street in San Francisco.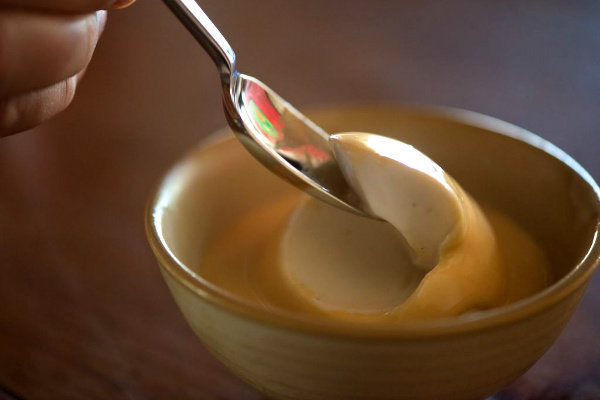 Photo Credit: Kristin Loken