Happy Birthday Jerry Garcia!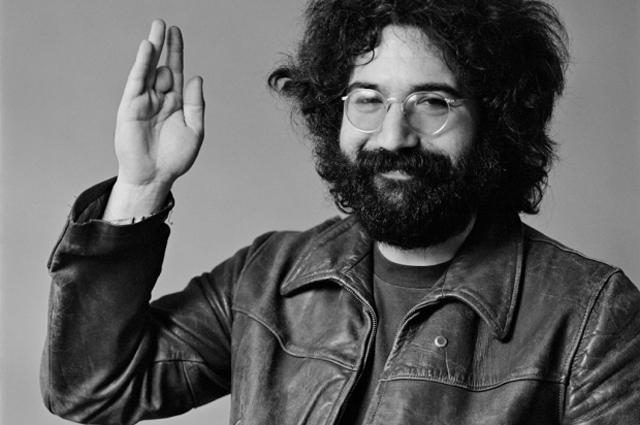 Happy birthday Jerry Garcia! The San Francisco native and Grateful Dead guitarist and vocalist would have turned 71 years old today.
Garcia, who helped shape the Haight-Ashbury scene and the San Francisco sound of 1960s rock (and thousands of acid trips at his shows), will be honored Sunday at Jerry Day at McLaren Park's Jerry Garcia Amphitheater with live music and a party throughout the day.
On Monday, the San Francisco Giants' annual Grateful Dead night will also pay tribute to the band with original members of the group, a special National Anthem and a limited-edition Grateful Dead Uncle Sam Bobblehead (more details HERE).
Garcia died of a heart attack in 1995 after a longtime struggle with health problems and drug addiction.