Photos: Castro Street Party for Prop. 8 Defeat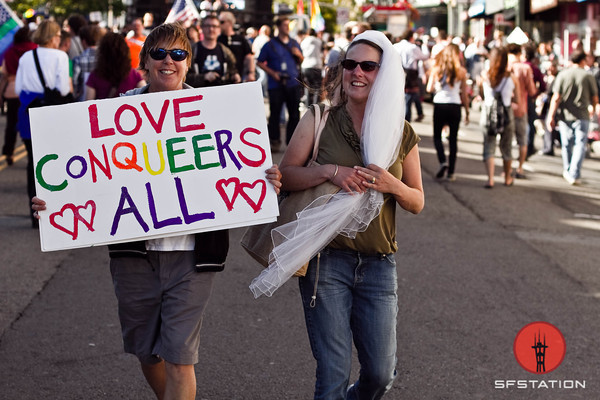 The party stretched from the early morning to late at night in the Castro as the LGBT community and Prop. 8 opponents celebrated the U.S. Supreme Court's ruling that proposition is unconstitutional.
SF Station photographer Pete Lockwood joined the thousands of people who closed Castro Street at Market Street for the party.