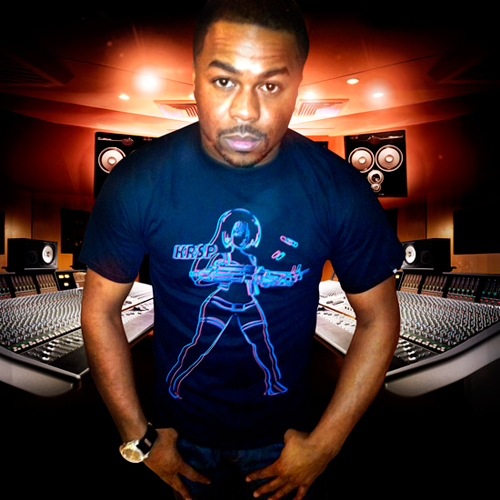 This Friday 12/7, producer extraordinaire Just Blaze hits the decks at The New Parish for a special one-off Winter Edition of The 45 Sessions. Supporting him will be local DJs Shortkut, DJ Platurn, DJ E DA BOSS, DJ Enki, DJ Saurus. Although his name might not be familiar to some, he is best known for producing tracks such as Cam'ron's "Oh Boy," Jay-Z's "Girls, Girls, Girls," and Beanie Sigel and Freeway's "Rock the Mic."
Just Blaze has been working closely with Roc-A-Fella Records since the early 2000s, when Jay-Z was blazing the trail for a new producer named Kanye West. He also produced songs Jay Z's albums The Blueprint, The Blueprint 2, and The Black Album. It will be interesting to see what type tracks he conjures up for the crowd at The 45 Sessions, where they are known for their vinyl-only parties.
DJ Platurn gives a short preview in his own words about the show…
"That's right folks. We've got the one and only Just Blaze coming to play little records for a special one off of 'The 45 Sessions', this time at the New Parish in downtown Oakland. Lots in store for the night including free giveaways, ill new visuals, live streaming, merch booth, 18 and over, and much more! Join us for a night of strictly 7 inch vinyl with one of the baddest producers/DJs in the game."
Check out this track from Just Blaze. Can you name the sample?
Seem familiar? Here's the answer: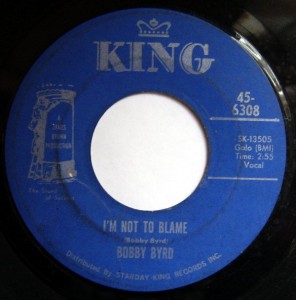 The show is Friday 12/7 at The New Parish in Oakland. 18+. Show goes from 9pm-2am, and is $15 before midnight / $20 after. Presales are only $12