EFFEN Vodka Combines Art with Cocktails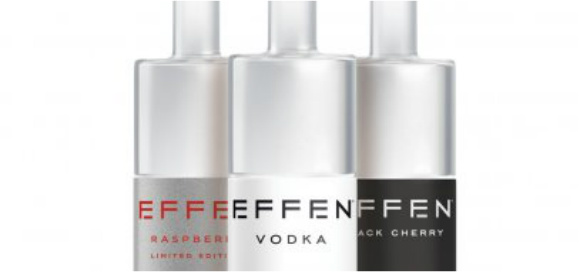 A rather unique event is headed to San Francisco as EFFEN Vodka has invited some of the top mixologists from the area to compete in a cocktail competition, all while surrounded by fashion, jewelry and paintings from local designers.
The Art of Design, presented by EFFEN Vodka will be held at Terra Gallery in San Francisco on Tuesday, August 21. This has been a series running across the country (Chicago, Los Angeles and New York City were other stops).
At the event, 10 mixologists will be competing in teams of two, trying to create the ultimate cocktail in a Top Chef-style competition. They will have 30 minutes to create a drink, all while grabbing only five ingredients (fruits, herbs, etc.). Guests and a panel of judges (yours truly included) will be able to pick their favorite cocktails throughout the evening with a winning team awarded at the end of the night.
There will also be a mini art exhibit featuring work from San Francisco designers that will be highlighted at Terra Gallery.
Entry is free to the event. If interested, log onto Facebook, like the EFFEN Vodka page and RSVP for the event.  Terra Gallery is located at 511 Harrison Street.  The event takes place from 6:30-8:30 p.m.