Lounging at the Stanford Court Renaissance Hotel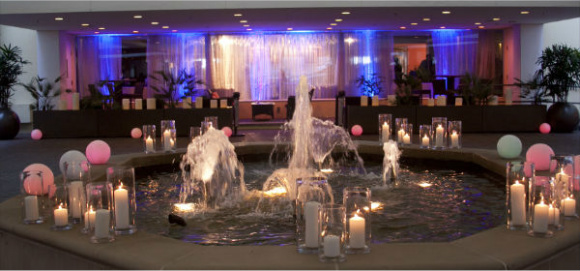 Luxurious and regal, the Stanford Court Renaissance San Francisco Hotel located at the top of Nob Hill offers a bit of something for everyone.
While guests are treated like royalty in one of San Francisco's most beautiful and glitzy neighborhoods, Aurea, the lounge area and restaurant on the ground floor spotlights the property's versatility.
Guests can let Chef Werner Albrecht take them through a three-course prix fixe meal in the hotel's dining room. There are also plenty of main entrees (fish, chicken, steak) and smaller plates which go great as shared items. Those looking for just a bite or two before a night on the town can grab some snacks and try the vast array of beers, wine and creative cocktails on the menu.
The great thing about the restaurant and lounge area, which underwent a major multi-million dollar renovation in 2008, is that guests can get a feeling of a fine dining environment with the relaxed comfort of a hotel bar and lounge mixed in. That includes live music every Thursday evening throughout the year as part of the hotel's RLife LIVE series, showcasing many up and coming artists in all different music genres.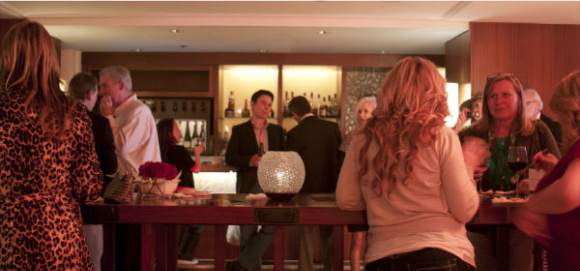 Whether it's lounging on the couch listening to some cool music or sitting at a table with a first class meal and bottle of wine, the Stanford Court Renaissance San Francisco Hotel offers the charm of a boutique hotel in Nob Hill with the "cool factor" of a hip club or lounge to boot. The Stanford Court Renaissance San Francisco Hotel is located at 905 California Street. Aurea is open for breakfast, lunch and dinner seven days a week.
Photo Credit: Stanford Court Renaissance Hotel