Viral Video: SF Performer on America's Got Talent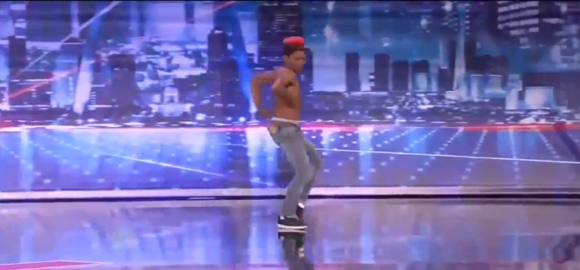 SF has its share of talented street performers. We've seen them showcasing their skills around town and, now, the rest of America has had the chance to see one particular dancer do his thing. And they've seemed to have fallen in love.
Having recently been homeless for over two years, Alonzo Jones aka Turf, has had a difficult life. But he seems to have found true happiness in his passion: dancing. Turf is a self-described "extreme hip hop contortionist dancer" and some of his moves will have you dropping your jaw in awe. They definitely made judge Howard Stern take note when Turf recently auditioned as a contestant on the television show "America's Got Talent".
Check out the emotional performance for yourself:
And here's Turf dancing downtown: