Opening Reception: "Brazil In The Sixties"
A former Life Magazine photographer shares images from some of the most beautiful cities on earth.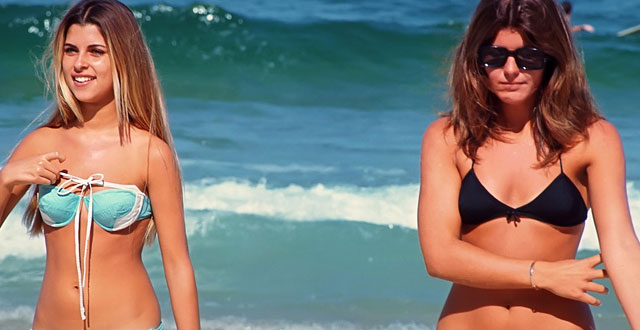 On Thursday, January 19, photographer Peter Solmssen will exhibit his collection of pictures from Brazil during the time he spent serving as an American diplomat. The images were taken during his five-year stay where he traveled the country visiting cities like São Paulo, Salvador and Rio de Janeiro and documenting the lifestyle, climate and environments of each area.
Solmssen shares the personality of Brazil by capturing its unique architecture and culture. Photographs in this collection highlight and celebrate the differences between cities seemingly so close when it comes to distance (only about 200 miles) but almost worlds apart in a number of ways down to the weather.
The exhibit is at 111 Minna and the opening reception begins at 5pm.