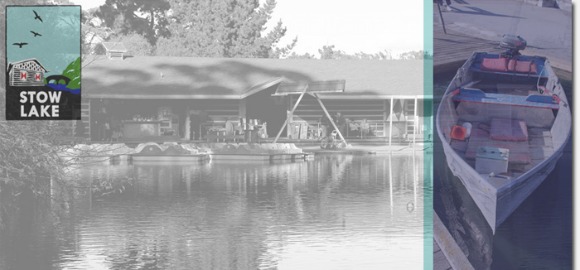 Green Apple to host after hours sale and event, a children's clothing sale will be held this weekend and plenty of restaurant news in the Richmond.
Those are some headlines from the Richmond SF blog.
Green Apple to honor Murakami opus… Next Monday, Green Apple will be hosting an after hours sale and event to honor the release of Haruki Murakami's new magnum opus, 1Q84. It was originally published in three volumes in Japan but will be sold as one giant book in the states. The store will stay open beyond its normal 10:30 p.m. closing time and customers will be able to buy a copy at the stroke of midnight.
Used children's clothing sale to be held on Saturday… St. James Preschool will be hosting a used clothing sale this Saturday from 8-12. The clothes are all gently used and are sized for children up to five years old. St. James is located at 4620 California Street.
Restaurant news all over the Richmond… Lots of news in the Richmond regarding new spots to munch at. It includes a look at bubble tea shop Tea Lover on Clement, the re-opening of Prime Rib Shabu on 5th Avenue, a new spot called "The Grill" at the corner of 10th and Clement and takes a look at the new Stow Lake Boathouse.
Photo Credit: Richmond SF blog