San Francisco Reigns Supreme
The HuffingtonPost ranked world cities on the basis of Michelin stars per capita with more than 100,000 residents. And how did our beloved City do?
San Francisco ranks 16th in the world (tops in the US) for quality restaurants using Michelin Stars per capita as the measure.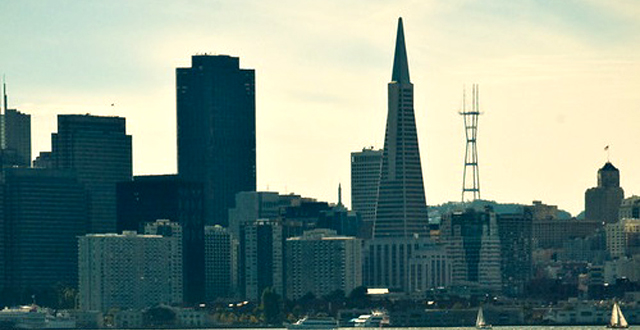 American critics debate back and forth about whether New York or San Francisco reigns supreme, but as far as Michelin is concerned, it's no contest: the Bay area dominates. San Francisco proper has more than twice the stars per capita as New York — and that doesn't even include the region's two most widely acclaimed restaurants, French Laundry and Manresa, which have three and two stars respectively.

Population: 805,235

Michelin Stars: 18

Stars Per 100,000 Residents: 2.2
And that's not the end of it. A few towns that were too small for this list but merit mention, include: Healdsburg; Los Gatos; and Yountville.