'Grease' Sing-A-Long at the Castro Theatre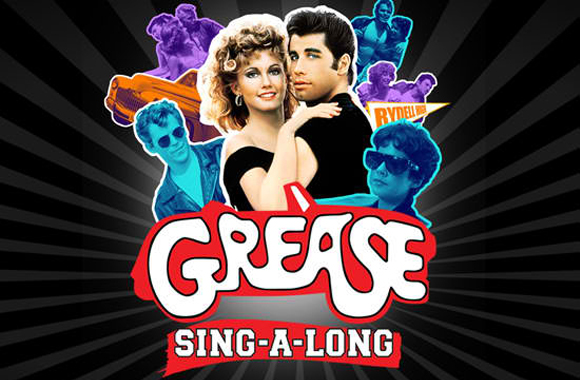 Attention all Pink Ladies, T-Birds, Greasers, and Beauty School Dropouts! This weekend the historic Castro Theatre will be screening Grease, the 70s musical about teens in the 50s that taught us to leather up if you don't want to be left out.
But this is no ordinary screening, it's a song-a-long! Belt out tunes like "Summer Nights" and "Greased Lightning." Don't know all the words? No problem. The lyrics will be up on the big screen to assist you.  Tickets to the show also get you a goodie bag with items to use for interactive fun during the screening. And don't forget to put on your best poodle skirt, leather jacket, or other 50s gear to participate in the costume contest.
Tickets available at the Castro Theatre day of show and for advance purchase online at Ticket Web.
Details:
Friday, August 17th-Sunday, August 19th
2:30pm (Sat & Sun only) and 7:00pm
Castro Theatre (429 Castro St)
Program length: 150 mins
$15 general admission
$10 kids/seniors
Photo Credit: Castro Theatre