Super Duper Slingin' in FiDi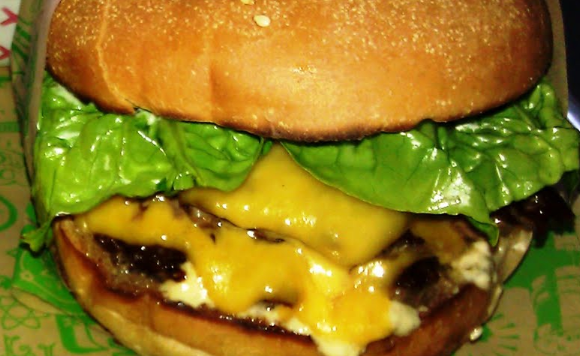 Super Duper Burgers–the popular Castro eatery–open their doors today to a brand-new location in the Financial District (721 Market Street).
There's a lot of buzz surrounding this delicious, locavore-inspired destination and if you follow them on Facebook you can enjoy free burgers today from 1-2pm.
Check out their full menu here. Super Duper is expanding to Mill Valley later in the year, riding high on the success of their delicious hamburgers here in the city. They are highlighted by local ingredients of superior quality, enabling a finished product of unmatched delectability–one of the best burgers in San Francisco. Make sure to go today, because everything tastes better when it's free!