Dog Owners Protest Off-Leash Restrictions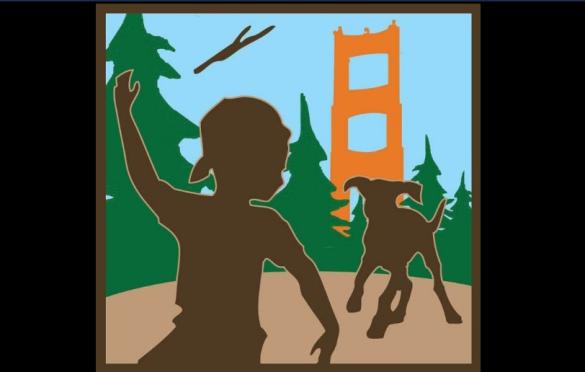 A protest has been planned for this Saturday, May 21st, 10:30am -12:30pm, in which opponents of the GGNRA's restrictions on off-leash dogs will be marching from Ocean Beach to Sigmund Stern Grove. Organizers expects several hundred attendees, it is unclear whether this number also includes dogs.
The National Park Service, which oversees the Golden Gate National Recreation Area, has proposed severely reducing the the areas where dogs may be brought off leash. The restrictions will apply to some of the city's most popular dog walking spots including Ocean Beach, Fort Funston, Crissy Field and Fort Mason.
According to SF Appeal, "The park service has said the changes are necessary due to visitor conflicts with dogs and the degradation of park resources by the pets. But opponents of the plan say it would lead to overcrowding at city parks like Sigmund Stern Grove, and could hurt many small businesses such as dog-walking enterprises and pet supply stores."
Details:
Time: 10:30am – 12:30pm
Begins at Ocean Beach (near Great Highway and Sloat Boulevard) and ends at Sigmund Stern Grove (there will be a rally with treats for the dogs in attendance)
For more, go here or to the event page here.
Photo credit: Save Off-Leash Dog Walking Areas in the SF Bay Area