New Food Truck Book Events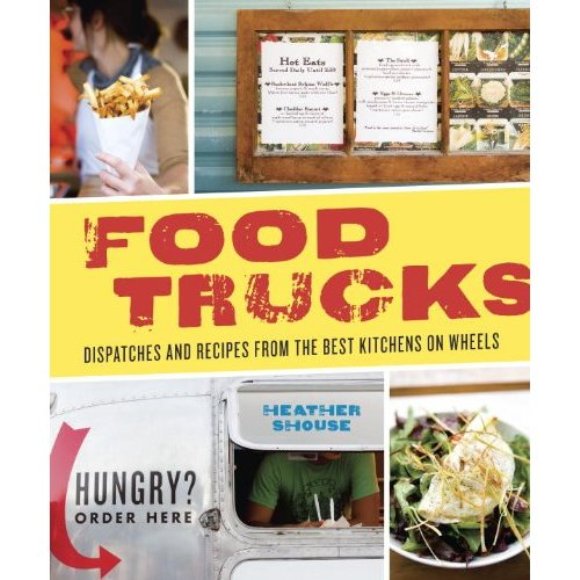 Writer Heather Shouse just published a book with Ten Speed Press on everyone's favorite food trend: food trucks.
You can get your signed copy of Food Trucks: Dispatches and Recipes from the Best Kitchens on Wheels at the Ferry Building (Book Passage) this Saturday, April 23, 11am – 1pm, along with some treats from Roli Roti.
Then on Sunday, there'll be a little shindig at Fabric8 Gallery (3318 22nd St. @Valencia), 5pm – 8pm with goodies from the Crème Brûlée Cart, PizzaHacker, and Magic Curry Kart.
Yum!
[via Tablehopper]