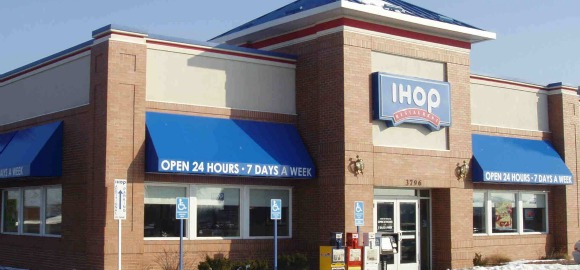 Tuesday marks "National Pancake Day," as IHOP's nationwide are offering free pancakes, all in an effort to raise money for charity.
The restaurant chain started the celebration in 2006 and is offering a free short stack of buttermilk pancakes at over 1,400 locations throughout the U.S., including several in the Bay Area.
In return for the free food, they are asking customers to donate what they would have paid for the pancakes or more, all to benefit local Children's Miracle Network hospitals in the community. The Children's Hospital and Research Center Oakland will be the main beneficiary in the Bay Area.
Since 2006, IHOP has helped raise $5.35 million for local charities and hospitals.
While it may be too late to get your breakfast pancakes (is it really ever too late for breakfast?), IHOP's will be offering the special until 7 pm.
Click here for more information.