Slim's and Churchill Club Announce That They're Done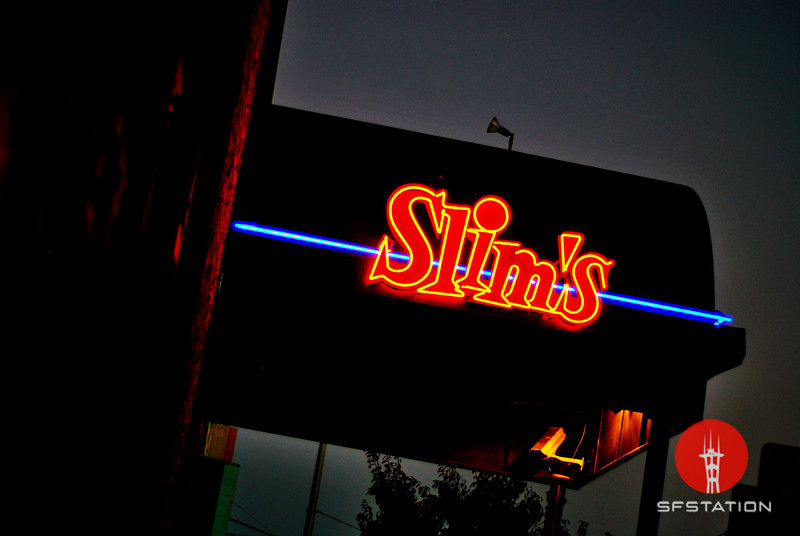 Slim's has announced that it will not reopen once the forced closures related to the coronavirus are lifted. Slim's had an iconic run in the classic brick building and if the venue doesn't reopen at some point as a music venue, the 11th & Folsom area scene will not be the same.
Slim's to close for good after more than three decades at heart of SF's music scene
"Slim's had its day," said owner Boz Scaggs. "Maybe we could have changed things and kept it going, but that's not our business and never has been. Slim's did what it was here to do.
The article by Joel Selvin is a really good read; covering some of the difficulties Slim's was already dealing with, while capturing the venue's illustrious history.
Aidin Vaziri article breaks down Slim's lifetime under Boz Scaggs' ownership.
And while Slim's closure should be the news of the day, another harbinger of sorts came with the more subdued announcement that Churchill Club would also be closing its doors. If you didn't know Churchill Club, they also had a great three decade plus run organizing lectures and discussions that helped us better understand the many implications of technology coming out of Silicon Valley .
Photo Credit: Arthur Groneman