Mysterious New Nightclub Set to Open in North Beach Invites You to Misplace Your Inhibitions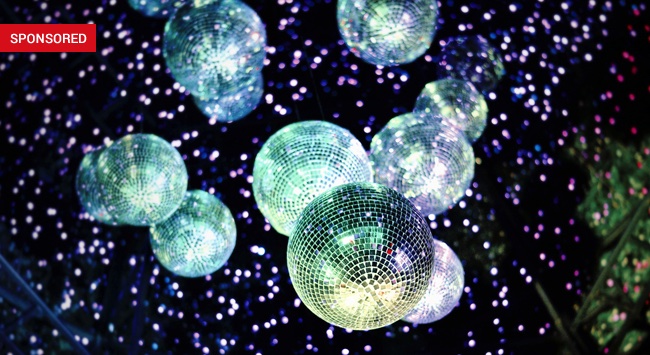 A new nightlife venue named Vanity San Francisco will be making a formal announcement in the coming weeks, detailing its launch and initial set of events. Vanity's official Grand Opening will be an extravaganza event on New Year's Eve.
The two-story, 300-500 flexible capacity venue will start by featuring events two nights (Friday and Saturday) a week, and will eventually add a third night; likely Thursdays. Vanity's aim is to create a hospitality-focused nightclub experience; with amenities including VIP concierge services, 2 levels of bottle service tables, a massive sound & lighting system, world-renowned DJs, dancers, live performers, and eye-catching visuals. And armed with a special after-hours permit, the party will be going until 4am.
To say that Vanity will be a welcome addition to North Beach's already wild weekend scene would be an understatement.
Vanity is looking for bartenders, barbacks, VIP hosts, and security guards… email [email protected] to schedule an interview.