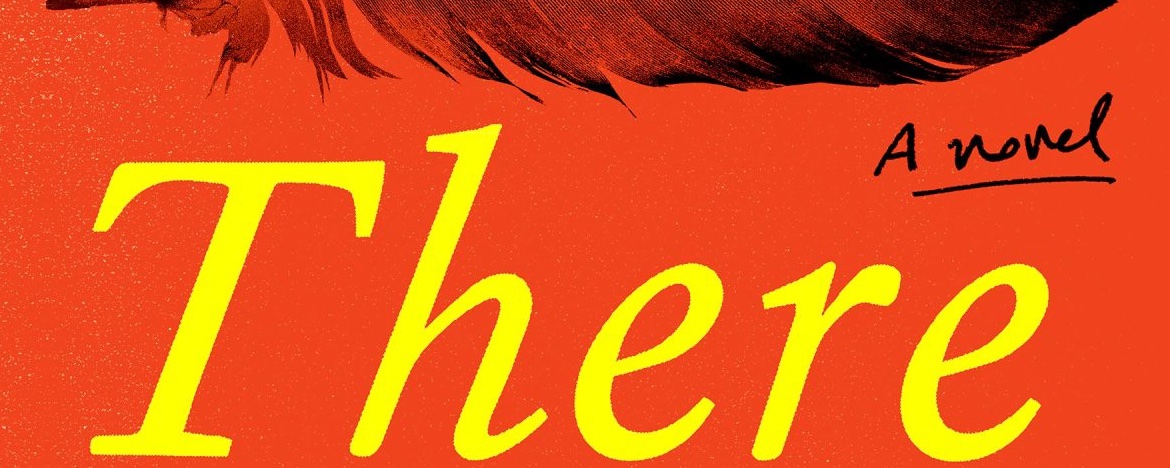 Ready for Litquake's 20th Year
As the folks at Litquake say, "Words matter." The nonprofit is putting on their 20th annual literary festival, taking place all over San Francisco the week of October 10th through the 19th. The festival aims to spark important conversations and expose people to new literature and as they say, "…inspire(s) writers and readers to celebrate the written word and diverse literary programming…" It's an amazing few days in October with events ranging from the free to expensive; one even costing a couple Hamiltons.
A much anticipated talk will be with Oakland raised Tommy Orange, author of There, There. He will be reading at The San Francisco Public Library's 15th Annual One City One Book reading on the evening of Wednesday, October 16th (6-7:30pm, free) and will hold a discussion with SF Poet Laureate Kim Shuck. There, There is the story of twelve characters from Native communities and how each of their lives interact and relate. It's a beautiful, powerful novel about the Native experience in the Bay Area. As The New York Times puts it, "Yes, Tommy Orange's New Novel Really is That Good."
That same night, The Alamo Drafthouse is hosting an evening with screenwriter and film producer Mallory O'Meara, whose The Lady from the Black Lagoon reveals the true story behind the iconic 1954 film, The Creature From the Black Lagoon. Who knew that a woman actually had a huge hand in the creature's design and received no credit? O'Meara knows it and is ready to tell the tale. This evening will have a screening of the film, a conversation with O'Meara and a book signing following. Just in time for Halloween spookiness. It's from 7-9 pm (October 16th), so if you're just coming from seeing Tommy Orange, you can super speed walk over and make both.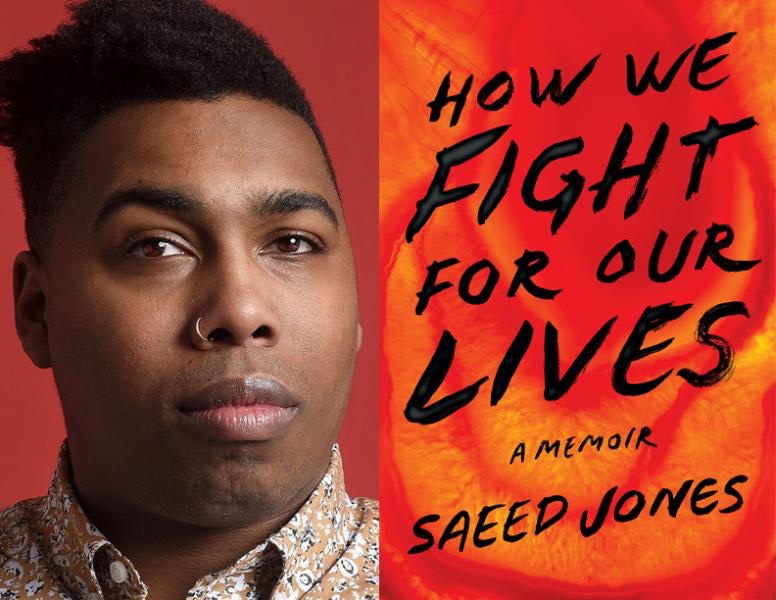 Another big event will be with Saeed Jones, whose book How We Fight For Our Lives was proclaimed by Roxane Gay to be "A rhapsody in the truest sense of the word." Jones' memoir tells the story of a young gay black man in the South, addressing issues of race, power and sex told in a beautifully crafted blend of poetic prose. This one is will be part of the "after shock," which takes place on Wednesday, October 30th. It's $30 and hosted by the Jewish Community Center.
There are so so many more literary events throughout this ten day festival that we can't possibly share each one here, but please do check out their Program and come check out some of the events, ending with the Lit Crawl on Saturday, October 19th in the evening. It's like a pub crawl except with reading and, sure, booze, too, if you fancy.