Ferry Service Arrives at Chase Center, Just in Time for Warriors First Game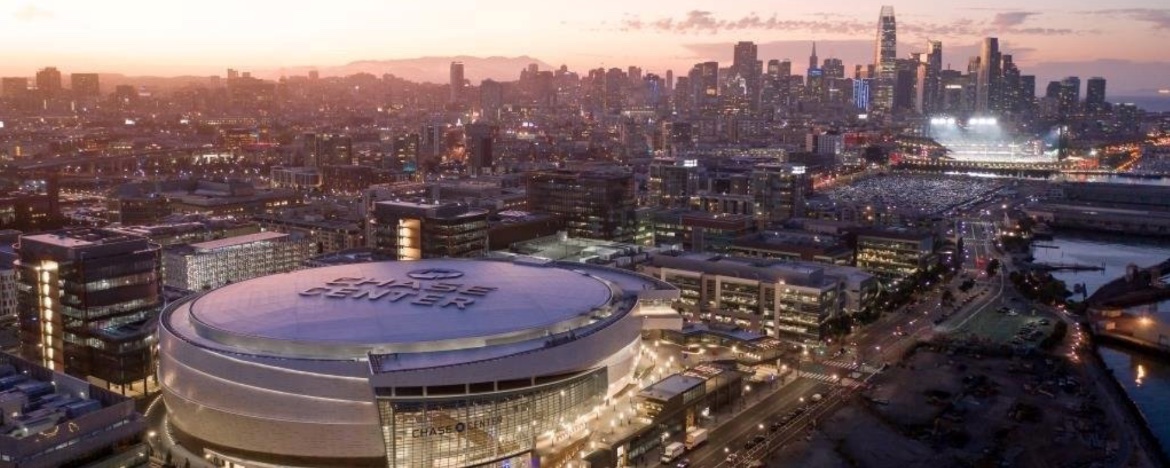 As we discussed in late August, commuting to Chase Center, given the existing infrastructure, is going to be a bit crazy. People heading to a game or concert have to know that parking is going to be tough and that walking or riding in will be a good alternative to sitting on a packed MUNI train. And while we can only hope that someday the Central Subway Project reaches from North Beach to Dogpatch, in the near-term, the final transportation options are taking shape. One of the last details to be defined was ferry service to and from Chase Center.
Commuters in the East Bay and North Bay will have another decent option getting to Chase Center. Today it was announced that the Golden Gate Ferry would begin service starting Saturday October 5th from Larkspur as well as the SF Bay Ferry service from Oakland (Jack London Square) and Alameda (Main Street Ferry Terminal) to Pier 48, about a 12 minute or 1/2 mile walk from Chase Center.
Parking is currently free at the Main Street Alameda terminal. Oakland ferry riders can use the garage at 101 Washington Street for up to 12 hours free of charge with ticket validation within the ferry terminal. Overnight parking is not available at either terminal.