Free for All Bay Area Residents: de Young and Legion of Honor Museum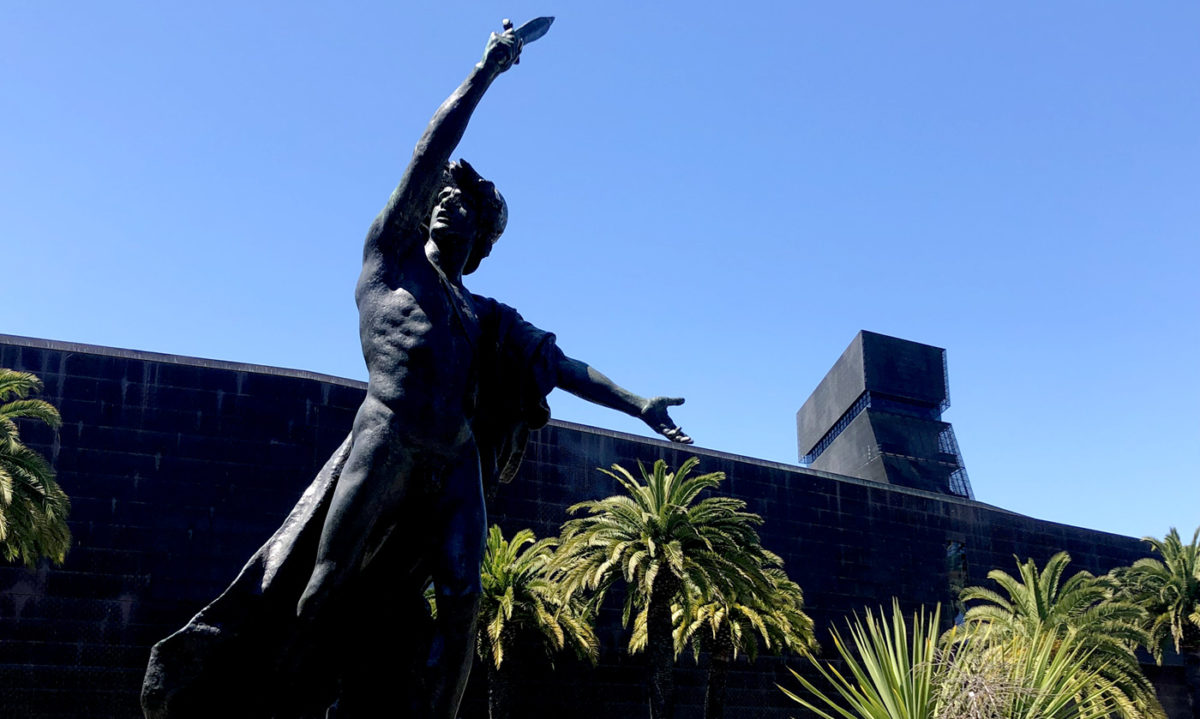 Today the Fine Arts Museums of San Francisco announced plans to expand their free Saturday admission program beyond just residents of SF. Those who live in Alameda, Contra Costa, Marin, Napa, San Francisco, San Mateo, Santa Clara, Solano, and Sonoma Counties will now also be able to enjoy entry free of charge beginning October 19th, 9:30 am – 5:15 pm. Residents must supply ID or mail with address and full price applies for special exhibitions.
"The collections at the de Young museum were founded with the support of middle-and working-class San Francisco families," says Thomas P. Campbell, Director and CEO of the Fine Arts Museums. "Together we will remove as many barriers as possible to having art enrich the lives of the residents of San Francisco."
And if you didn't know, free admission is also offered to all on the first Tuesday of every month, regardless of residency.