Affordable Tickets to Harry Potter and the Cursed Child, No Magic Required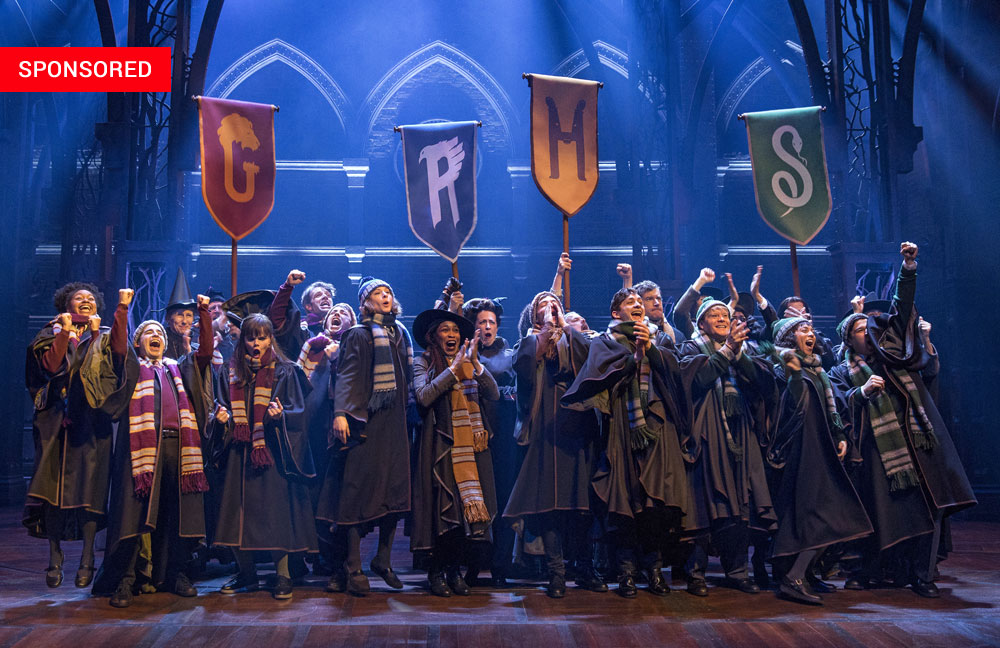 Broadway Cast, 2019 (Photo By Matthew Murphy)
If you've been feeling a bit abandoned, stranded at the corner of Platform Nine and Three-Quarters, there's hope for you yet. Harry Potter and his wizarding squad return for another act—this time on the stage—with Harry Potter and the Cursed Child. 
You can try "Accio, tickets!" to grab your pass to the magic. Otherwise, fans can secure tickets to the two-part play at TodayTix, a ticketing platform with Harry Potter deals starting at $89.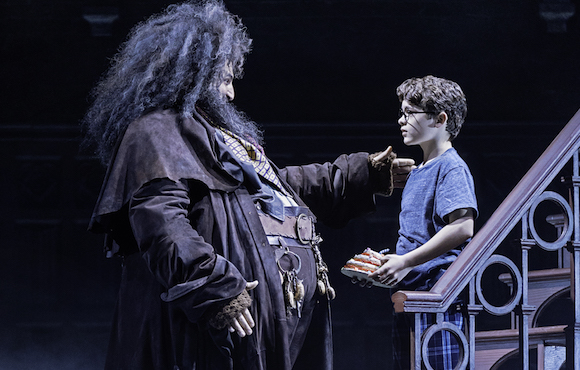 Hagrid Young Harry – NYC Photo By Manuel Harlan
TodayTix hosts some of the best prices on theater tickets, including Hamilton, stand-up comedy and opera. It also offers tickets to Harry Potter and the Cursed Child through its Friday Forty program, where you can enter a Lottery each week to win some of the very best seats in the theater at $40 ($20 per part) for the performance the following week.
Harry Potter fans will soon be able to grab tickets to an upcoming show right here in San Francisco. Beginning this October, Harry Potter and the Cursed Child, written by J.K. Rowling, Jack Thorne and John Tiffany, will land as a two-part play at the Curran Theater. The West Coast debut of the production follows the infamous characters of the Harry Potter saga as they navigate their way through adulthood.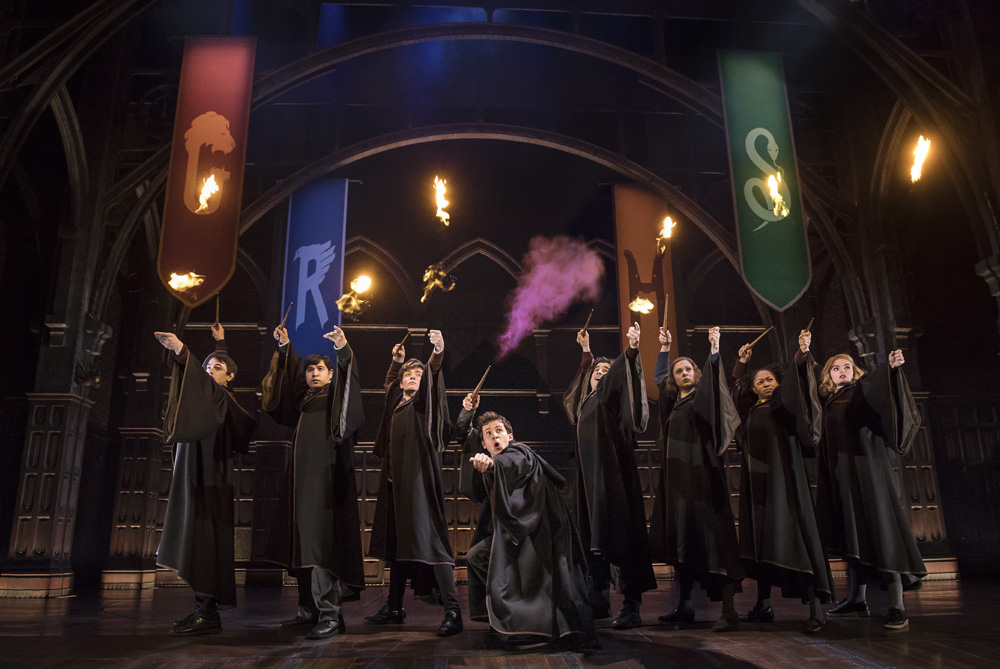 Broadway Cast, 2019 (Photo By Matthew Murphy)
For those who feel like they've been cast with a Memory Charm, in the epilogue of Rowling's last novel, The Deathly Hallows, (spoiler alert) fans discover that Harry has married Ginny Weasley and they have two sons, Albus and James, and a daughter, Lily. The last scene of the blockbuster movie closes with the characters sending their own children off to Hogwarts School of Witchcraft and Wizardry. 
About TodayTix
Tickets can be found through the mobile-first, design-focused ticketing platform, TodayTix, where audiences can explore and engage with the best events the city has to offer. Learn more about the Friday Forty and get tickets to dozens of events through their app or website, TodayTix.com.