SFMOMA Free Day Plus Win a Membership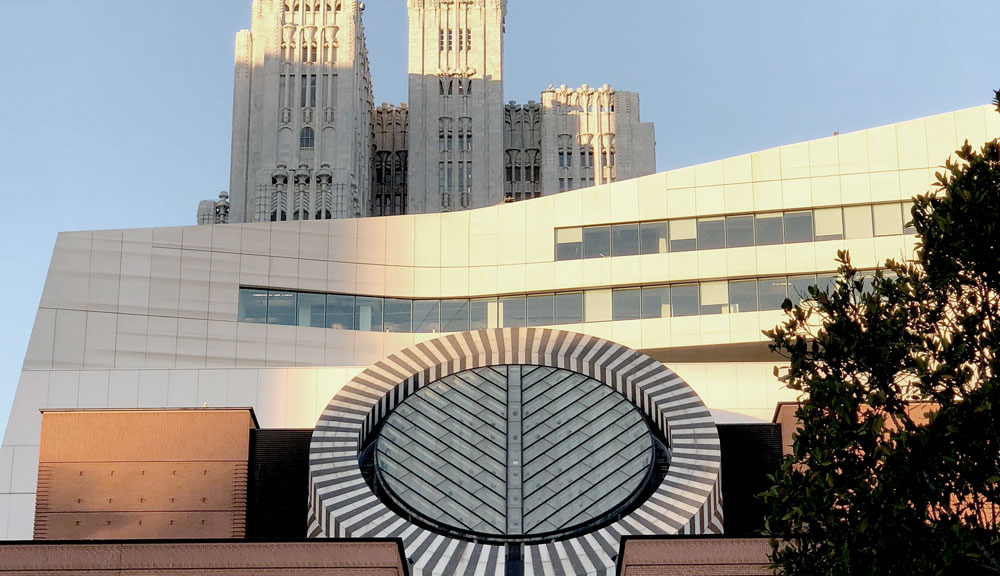 Today SFMOMA confirmed their upcoming Culture for Community free day will be on Thursday, September 19th. Other museums and institutions will be offering free admission including: The American Bookbinders Museum (in collaboration with The Mexican Museum of San Francisco), California Historical Society, Children's Creativity Museum, Contemporary Jewish Museum (CJM), Mirus Gallery, Museum of the African Diaspora (MoAD), SOMArts, SPUR and Yerba Buena Center for the Arts (YBCA).
Stay tuned for details about SFMOMA's events for the day, including spotlight tours, films, happy hours, and even some intergenerational salsa making!
The museum also announced that one person who registers to attend ahead of the date will be entered to win a one-year SFMOMA membership! Make your reservation here.