The Americanna Dream: Creating Community and Opportunity Through Cannabis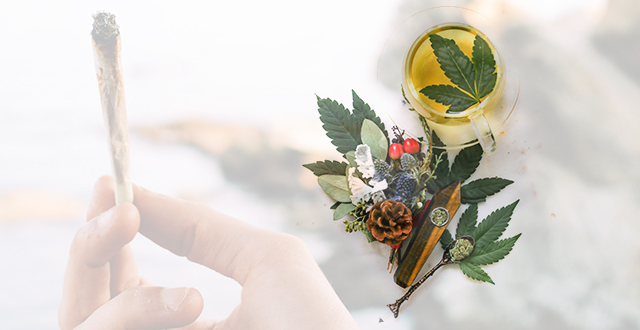 Update: We would like to notify you that The Americanna Dream festival has been postponed due to severe inclement weather.
Just around the bend is an innovative and community-oriented festival, planting seeds for the future of cannabis while hosting a variety of powerful resources. We are talking about none other than The Americanna Dream Festival. This two-day event has been carefully crafted by the husband and wife team, Rico and AC. This creative duo has recently partnered with Honey Flower Collective to organize licensed cannabis events; bringing together the best of the best cannabis vendors, educational speakers, a social equity program and job fair.
As Rico and AC share, "Cannabis brings people of all nationalities together, the way America should be, the way the Americanna Dream is." The event is full of vibrant and innovative cannabis brands creating a space for us all to grow together, learn, and build partnerships to further flourish in the budding cannabis industry. If you are looking for a place to start, here's the perfect opportunity. Rico and AC passionately add, "The Americanna Dream is the new dream we all want. This festival celebrates the day we as a nation move closer to ending this unjust prohibition of cannabis."
One of the best things about this festival is the job fair. Inside the South Hall of the Cow Palace, the cannabis job fair will be held on May 18th and May 19th from 12 noon – 4pm. Applicants can meet with cannabis companies one on one; an important aspect because many cannabis companies are run with a "family" atmosphere. A list of companies with job openings will be at the job fair and on the Americanna Dream website.
When it comes to things that truly matter, it's important to know that Americanna Dream is cultivated by organizers with a heart. "We truly care about the community and helping others." Rico and AC say, "We are using this platform to show how the cannabis industry can come together, stand out, be unique, and help uplift others."
The Americanna Dream Festival
Saturday, May 18th & Sunday, May 19th
at The Cow Palace, 2600 Geneva Avenue, Daly City