Andrew Schulz Is What Comedy Needs, and He's Coming to San Francisco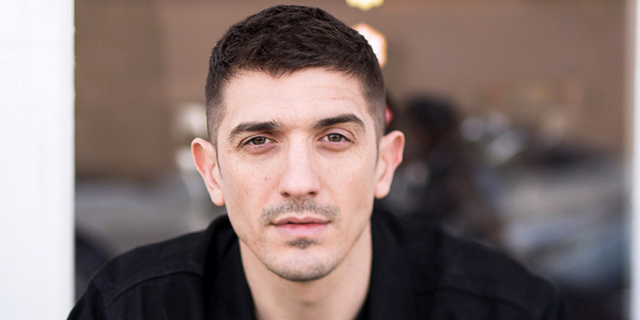 If you've ever heard Andrew Schulz' comedy, it's hard to turn off. Once his jokes pierce the speakers, his loud, over the top, New York accent tinged, honest, edgy jokes stand out. He's currently on his "Views from the Cis" comedy tour that stops at Cobb's Comedy Club on June 8th. It's Schulz' take on Drake's album Views From the Six, playing on the term "Cis" – ie. straight male.
Though Schulz doesn't blend in to play to an audience or avoid sensitive subjects. Rather, he speaks what's on his mind, and stays authentic. He recently made waves on his "4:4:1 – A Comedy Experience by Andrew Schulz" special. In the sixteen minute clip, we follow Schulz as he hits club after club; basically depicting one night in the life of a New York comic.
After having his comedy special rejected on bigger platforms like Netflix, perhaps due to vulgarity, Schulz chose a different path to market. Similar to a musician, instead of releasing long specials where you have to search and wait for the best jokes, he gives YouTube viewers a series of two or three minute clips that focus on a premise or idea. It's a marketing scheme we may see from other artists and creators in the future.
Schulz is a true lover of the comedic art, and idolizes greats before him like Dave Chappelle, Louis C.K. and Bill Burr, and he's even performed alongside them. His aim is to enjoy and share his art with people, and not chase fame in a traditional sense.  He recently told Joe Rogan, "I realized I didn't care about a special on HBO or Netflix, I just wanted people to see it."
Beyond comedy, he's hosted of MTV 2's Guy Code, Jobs That Don't Suck, and The Hook-Up. He's also the co-host of The Brilliant Idiots, alongside Charlamagne the God, who's a prominent figurehead in hip hop and pop culture.
Andrew Schulz
June 8th at 7:30pm & 9:45pm
at Cobb's Comedy Club, 915 Columbus Avenue, in North Beach