Five New Food Options at Oracle Park This Season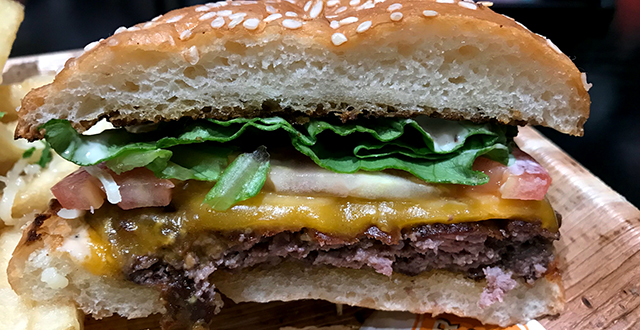 A lack of big offseason moves on the Giants roster left some fans looking for reasons to celebrate before Opening Day. And certainly, the product on the field at this time is more hope than promise, but there's still something we can all get excited about this season. It's the always-consistent food offerings at Oracle Park.
In addition to ballpark staples like the crazy crab sandwich, Gilroy garlic fries and Ghirardelli's hot fudge sundae, the team recently rolled out several new additions to the food lineup.
Keep an eye out for these culinary rookies on game day:
Super Duper, Section 136
Super Duper has created a regional burger empire by paying close attention to quality ingredients at its numerous locations throughout the Bay Area (this will be the franchise's 7th spot in SF). If you're a fan of beyond-basic burgers, this is a home run next to other ballpark options.
~~~~~~~~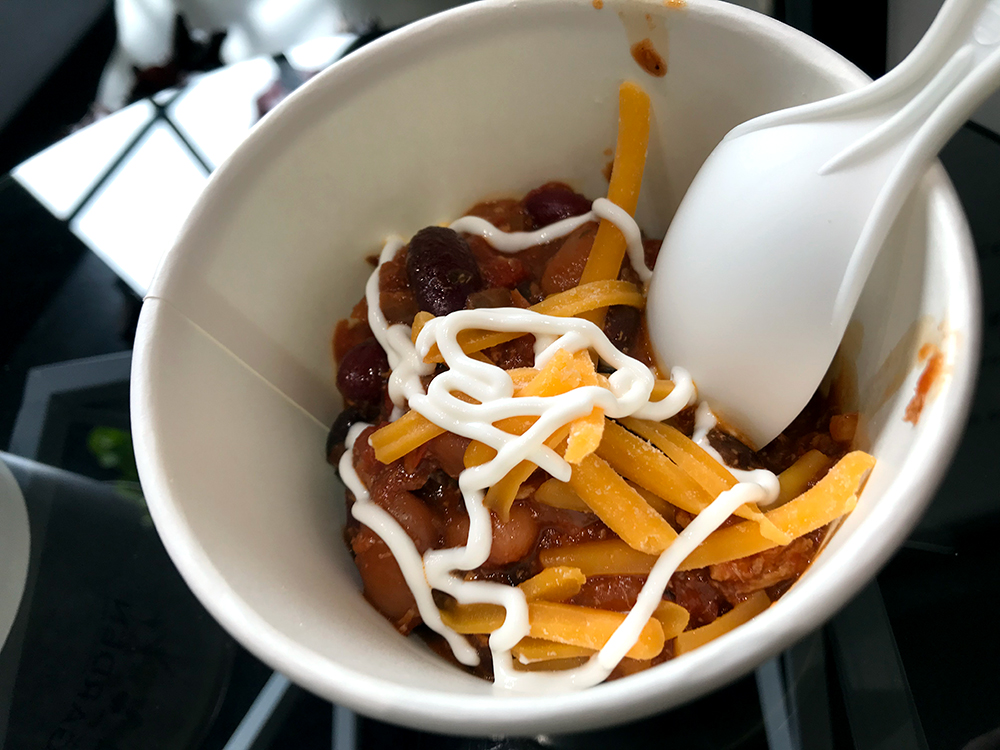 Impossible Chili & Burgers, The Garden (Center Field)
Fans who enjoy plant-based options can look forward to Impossible chili and Impossible burgers. The Impossible chili is a hearty mix of plant-based "meat", beans, tomatoes, spices and the choice of onions, cheddar cheese and sour cream for toppings – a winning combo for frigid summer games. It can be found in the garden area behind the centerfield wall, which will also have a Local Brewing collaboration beer on tap called Garden Gnome Beer.
~~~~~~~~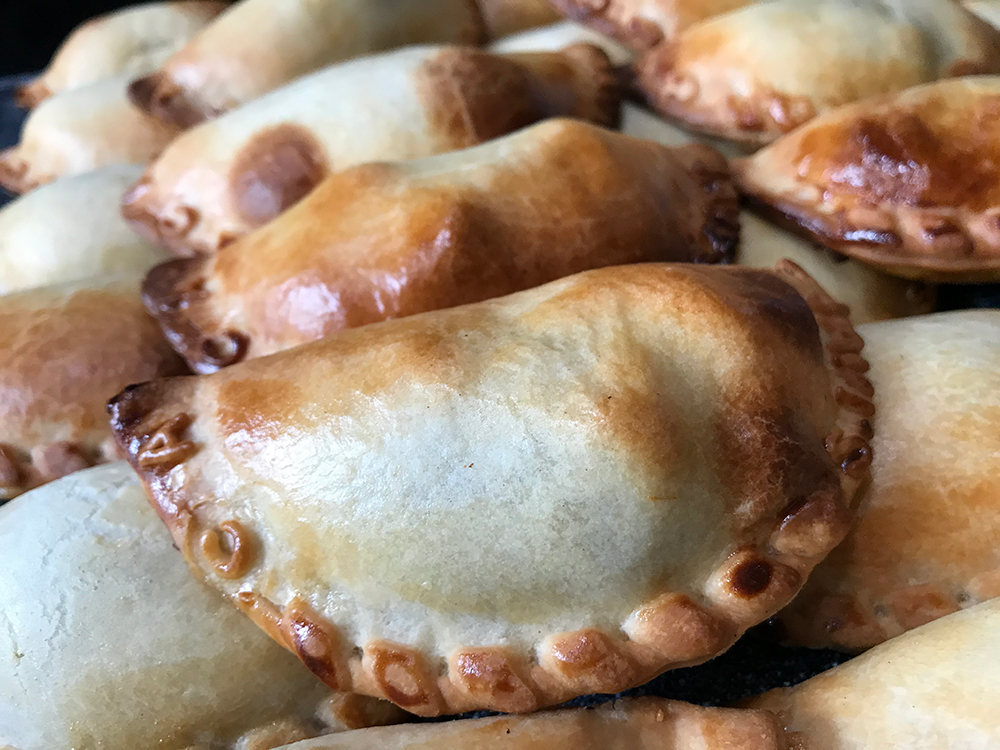 Javi's Cooking, Section 310
East Bay chef Javier Sandes learned his way around the kitchen helping his mother prepare large family meals and grilling with his father in Argentina. After moving to the United States, he co-founded a popular Emeryville-based food truck, Primo's Parrilla, which gained a following for its delicious Argentine-style BBQ and empanadas. The truck is on hold while he looks for a permanent brick-and-mortar space, but his traditional empanadas are back in action with their Oracle Park debut this season. Choose from mushroom and cheese, chicken, beef, and ham and cheese.
~~~~~~~~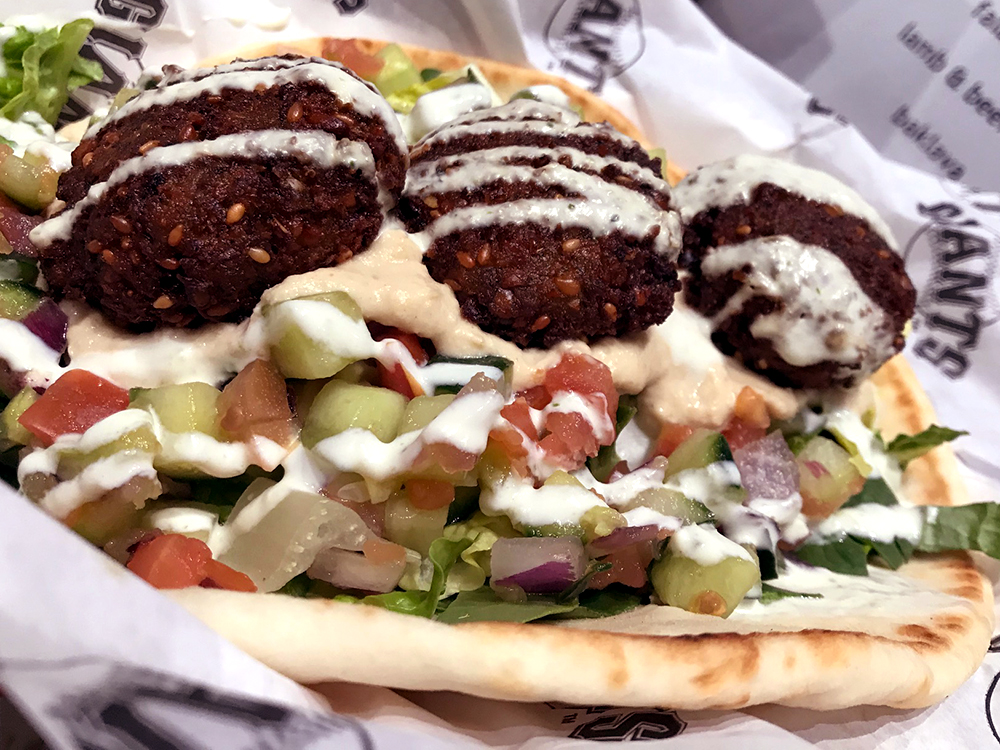 Pita Gyros, Section 317
Giants fans finally get a solid Mediterranean option with the San Bruno-based Pita Gyros. The family-owned business will offer a falafel pita, lamb and beef gyro grilled with a vertical boiler, and baklava for dessert.
~~~~~~~~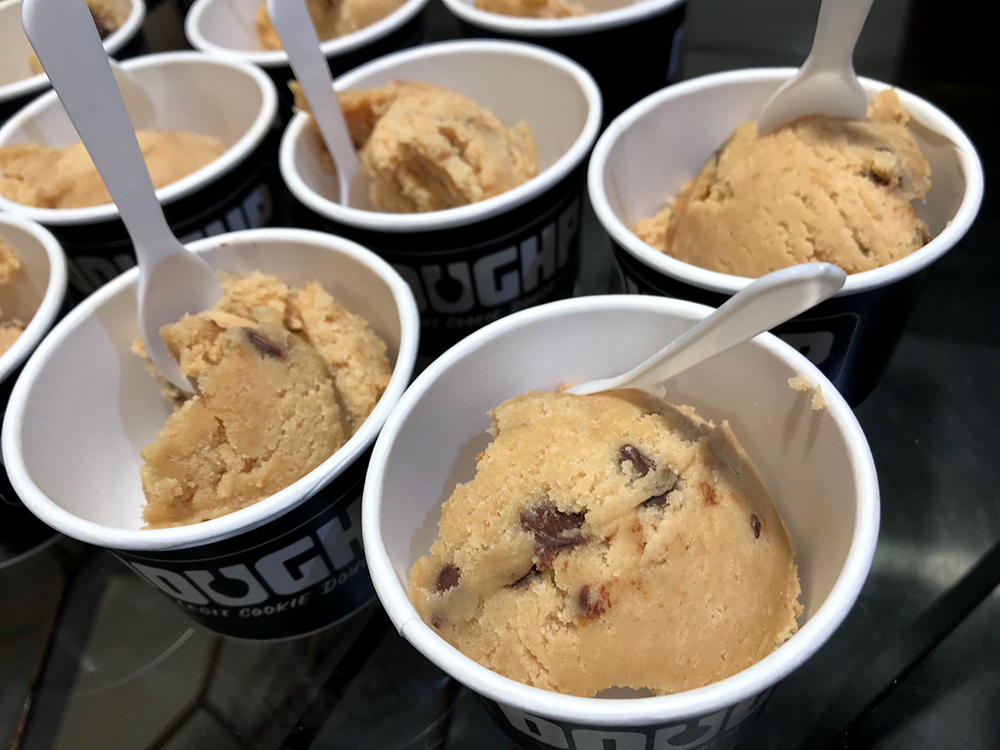 Dough'p, Leftfield Promenade
And finally, dessert! Oracle Park has long been a safe place to indulge in a treat or two. Enjoy a guilt-free scoop of cookie dough at the quirky Dough'p kiosk, where you can dig into a scoop of Rider or Die (chocolate chip) or Cookie Monsta (Oreo cookies in blue cookie dough).