It's Spring and the SFFILM Festival is in Full Bloom with Movies Galore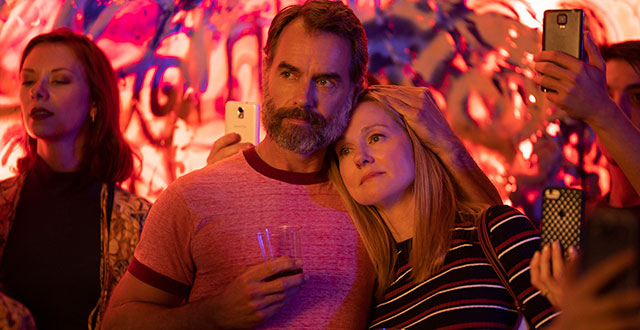 Spring is here and so is The 62nd San Francisco International Film (SFFILM) Festival; two weeks of film taking place from April 10th through the 23rd. This year's festival takes place in Berkeley, Oakland and San Francisco; showcasing 163 films from 52 countries in 36 languages; and the films chosen include 72 women directors. So take a look at the full calendar, find a movie that piques your interest, and experience storytelling at its best.
Of course, when the largest, most prestigious film festival hits San Francisco, the city becomes a little like LA (but only for a few days); with celebs & filmmakers walking the red carpet, World & US Premieres, and many fun auxiliary events associated with the festival.
At first glance, of all the films in this year's festival, these are few that caught our eye.
Opening Night: It all begins with the screening of Armistead Maupin's Tales of the City. The evening offers a sneak peek on the follow-up to Tales of the City, with cast & crew in attendance, including Armistead Maupin and Laura Linney for a post-screening Q&A. – Opening Night Film: April 10th at Castro Theatre and Opening Night Party: (following the film) at The Regency Center
Rojo, directed by Benjamín Naishtat. is set in 1975 Argentina when "a corrupt political system encouraged a general lawlessness and moral vacuity among its populace." – April 11th at Creativity Theater, April 14th at Berkeley Art Museum/Pacific Film Archive, and April 23rd at Victoria Theatre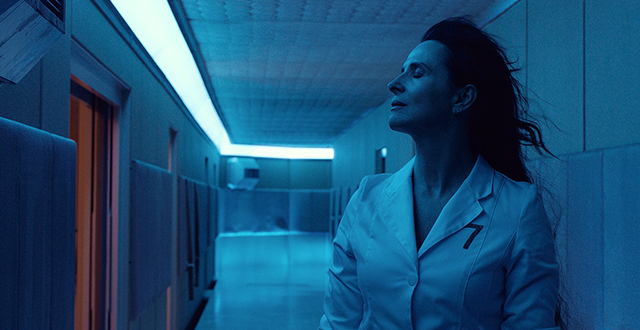 Claire Denis: Tribute + "High Life" – Onstage Conversation & Screening… Claire Denis has a long history as an accomplished filmmaker, and of working with other film greats such as Wim Wenders. After the onstage conversation, there will be a screening of her new film, High Life, starring Robert Pattinson, André Benjamin, and Juliette Binoche. – April 11th at Victoria Theatre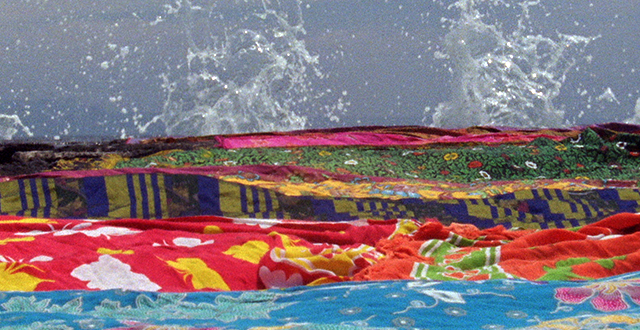 The Grand Bizarre is the work of experimental animator Jodie Mack; "a visual delight of texture and fabric." – April 11th & 15th at Yerba Buena Center for the Arts and April 13th at Berkeley Art Museum/Pacific Film Archive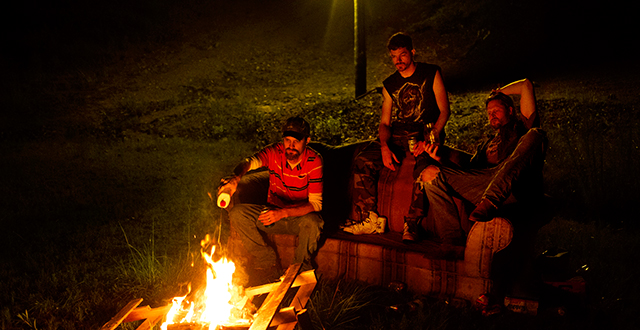 The Death of Dick Long, directed by Daniel Scheinert (also known as a co-collaborator on DJ Snake and Lil Jon's 2014 music video, "Turn Down for What"). The story goes, "Dick is dead and his bandmates, Zeke and Earl, are fumbling to cover up what really happened to their friend on the night of the strange incident that led to his passing." This is actually a comedy! – April 12th at The Roxie and April 17th at Creativity Theater
Walking on Water,  directed by Andrey Paounov, gives a glimpse into the world of environmental artist Christo. It follows him trying to create a three-kilometer floating walkway, covered in orange fabric, built for guests to walk across. The misadventures also showcase the frenetic dilemmas of his operations director. – April 13th at SFMOMA and April 19th at Berkeley Art Museum/Pacific Film Archive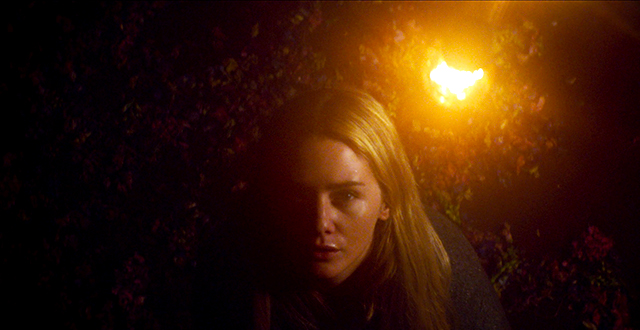 When I'm a Moth fictionalizes a moment in Hillary Rodham Clinton's life when different paths could have been taken, while others seem destined. In the summer of 1969, Hillary (played by Addison Timlin) finds herself working at a cannery in Alaska. When she strikes up an intimate friendship with a Japanese fishermen, she experiences anxiety about her immediate future, while remaining sure of her ambition for public office. – April 12th at Dolby Cinema and April 15th at The Roxie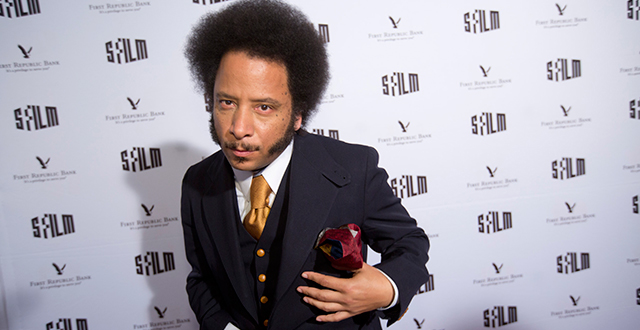 Boots Riley: State of Cinema Address… Boots Riley is an Oakland native and a former San Francisco State University student. Yet, you might know him best for his feature film, Sorry to Bother You (Festival 2018). Riley is the resident expert for the night discussing films as tools for advancing social movements, and specifically within the Bay Area. – April 13th at Victoria Theatre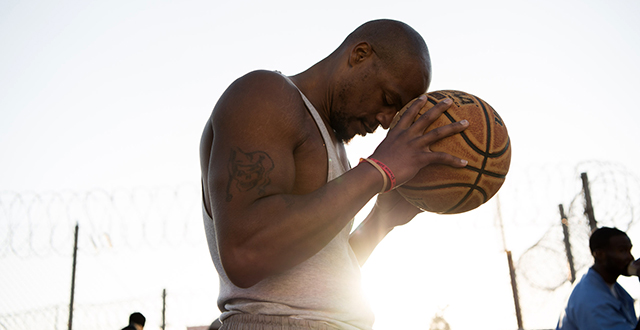 Fox Sports Films' Q Ball, executive produced by Kevin Durant, is a documentary that takes an in-depth look at the San Quentin State Prison Basketball Team. – April 11th at the Castro Theatre