Heavy metal band Metallica and the San Francisco Symphony will collaborate once again for the inaugural event at Chase Center on Friday, September 6th. The opening not only celebrates the opening of the Warriors new home, it also celebrates the 20th anniversary of Grammy Award-Winning album, Symphony and Metallica (S&M) .
This announcement by the Golden State Warriors and Chase Center kicks off Reveal Week; a series of announcements trickling out about the first few happenings that will open the new arena later this Fall.
The Metallica and San Francisco Symphony show will be conducted by Edwin Outwater and will include a special appearance by SFS Musical Director, Michael Tilson Thomas.
The next concerts announced at Chase Center so far are:
* The Dave Matthews Band on Tuesday, September 10th.
* The Black Keys with Modest Mouse on Wednesday, November 20th.
* The Chainsmokers on Friday, November 29th.
* Andrea Bocelli with the San Francisco Symphony on Thursday, December 5th.
* Phil Colins on Thursday, October 17th.
* WWE Host Monday Night Raw and Smackdown Live – date & time tba.
* Warriors vs Lakers – Saturday, October 5th.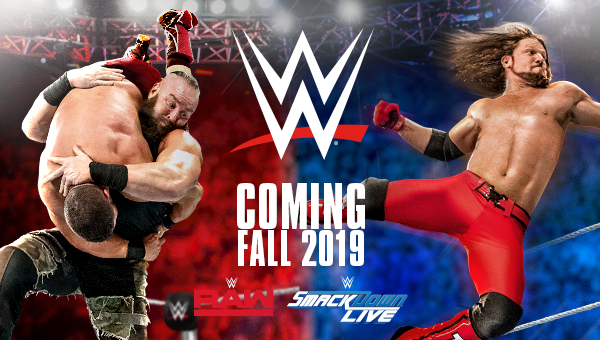 Chase Center is located in the Mission Bay / Dog Patch neighborhood, at 500 Terry A Francois Blvd. in San Francisco.