Golden State Warriors Select Local Artists to Decorate Chase Center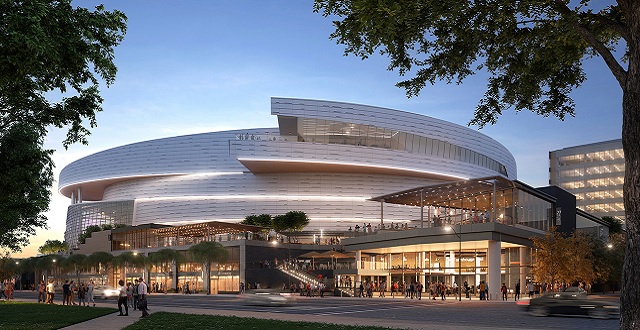 The back-to-back NBA Champion Golden State Warriors have selected 33 artists to create artwork for the new Chase Center arena and the surrounding Mission Bay neighborhood. These works will represent Warriors basketball, entertainment and regional history. Last June, a "Call for Artists" went out, inviting creatives from around the Bay Area and beyond to be considered for commissions as part of the Chase Center's art collection. More than half of the artists commissioned have Bay Area connections.
Here's a sampling of some of the local artists chosen to showcase their works in the new arena's art and photography collection. More details will be announced at a later date.
SFMOMA has also commissioned, on behalf of the Warriors, Oakland painter David Huffman and San Francisco artists Hughen/Starkweather to create new artworks for the arena.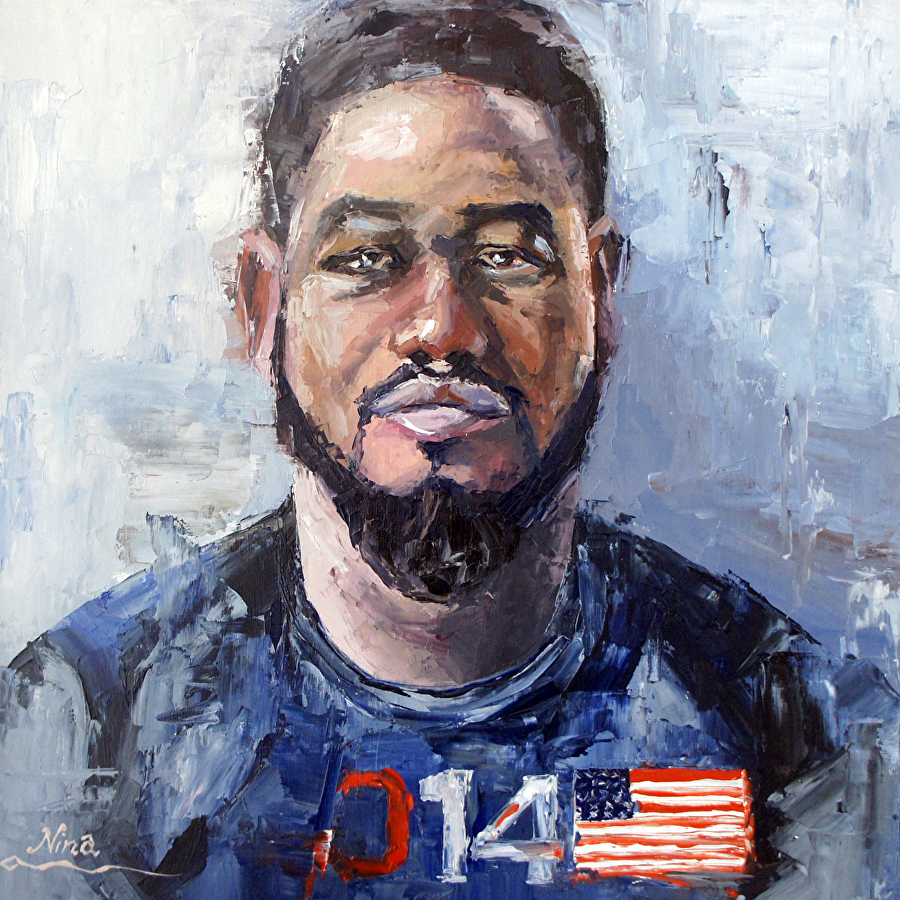 Nina Fabunmi: Graduated with an MFA in Painting from the Academy of Art University in San Francisco and has had her work featured locally in the California State Building, UCSF Women's Health Center, the Museum of the African Diaspora, Studio Gallery and Gallery 1317 in San Francisco, as well as Gallery Guichard in Chicago. She is known for her emotionally charged art that features portraiture, figures or landscapes with a unique, expressive technique, achieved using a palette knife.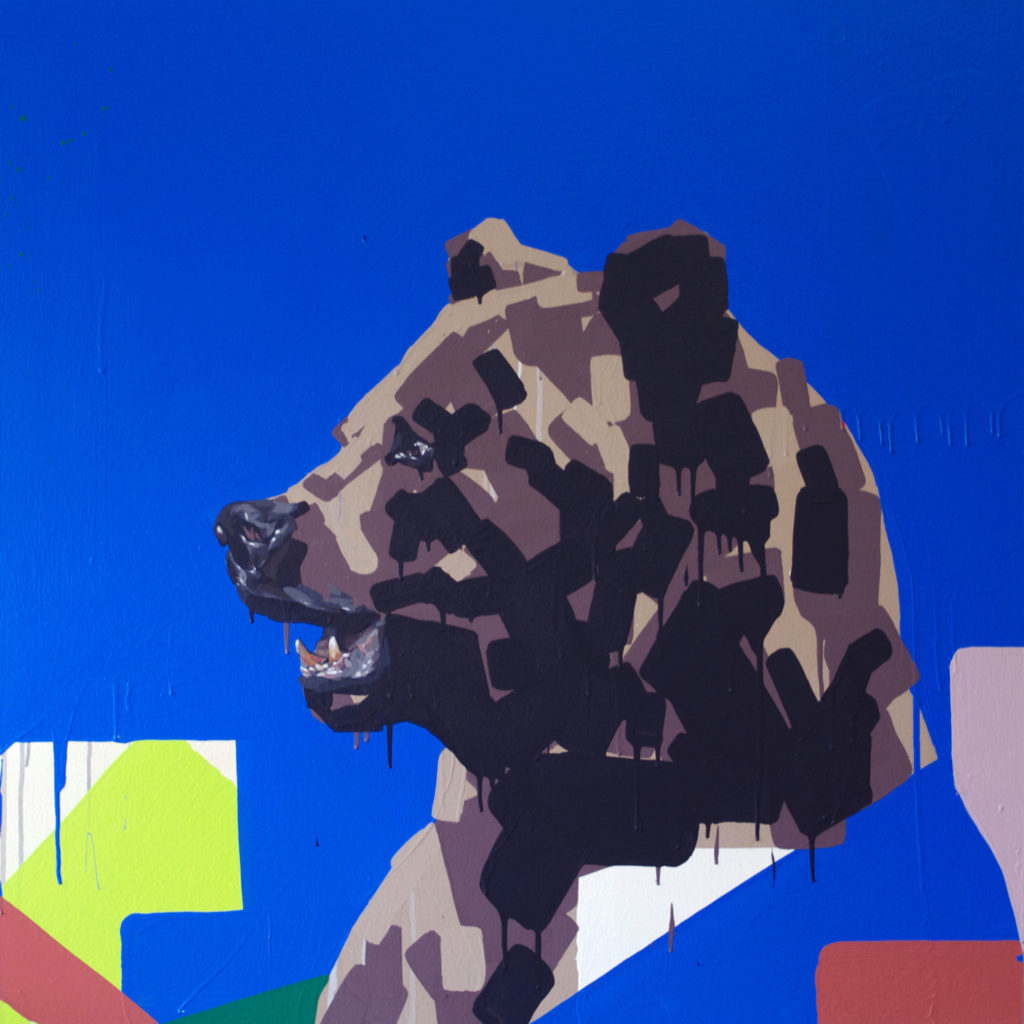 Chad Hasegawa and Guillaume Ollivier: Duo graduated from the Academy of Art University in San Francisco and their styles juxtapose bold geometry with soft undulating design to present contrasting yet complementary abstractions. Hasegawa, a San Francisco resident, and Ollivier, an Oakland resident, create art that speaks to the different cultures around the Bay Area. Hasegawa has had his work featured in the DeYoung Museum and the Andrea Schwartz gallery, and Ollivier has had work shown in the Juxtapoz Magazine, GoodMother Gallery and Athen B. Gallery.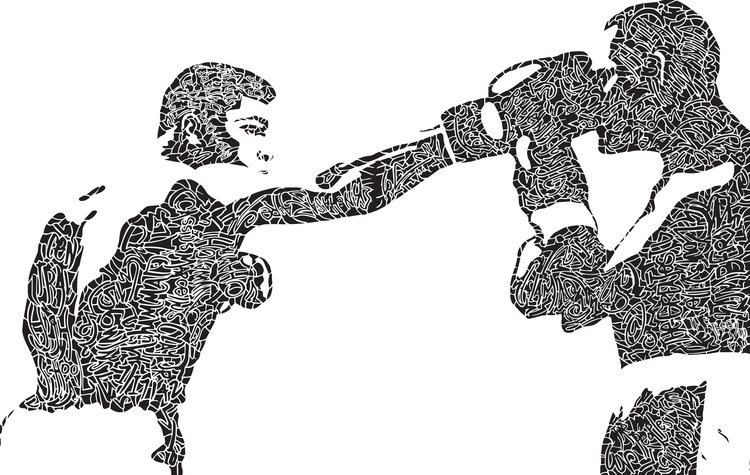 Shomari Smith: Born and raised in Oakland, graduating with a degree in illustration from the California College of Arts. He multi-dimensional artist, pulling from various inspirations, such as music or other pieces of art, for his work.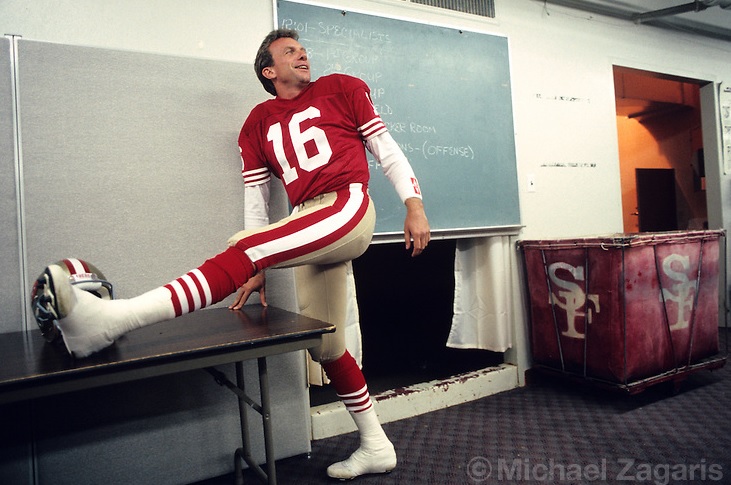 Michael Zagaris: Native from California's Central Valley found a love for photography and in 1971, began shooting the most influential musicians of the era, including Ten Years After, the Grateful Dead, Humble Pie, the Faces, Patti Smith, Santana, Blondie and the Clash. He is a former team photographer of the San Francisco 49ers and Oakland Athletics, having photographed 38 NFL Super Bowl games, 13 MLB World Series' match-ups, and 13 various All-Star games. He's had work featured in Sports Illustrated and Time Magazine. He currently resides in San Francisco and continues to photograph music, sports, fashion and culture.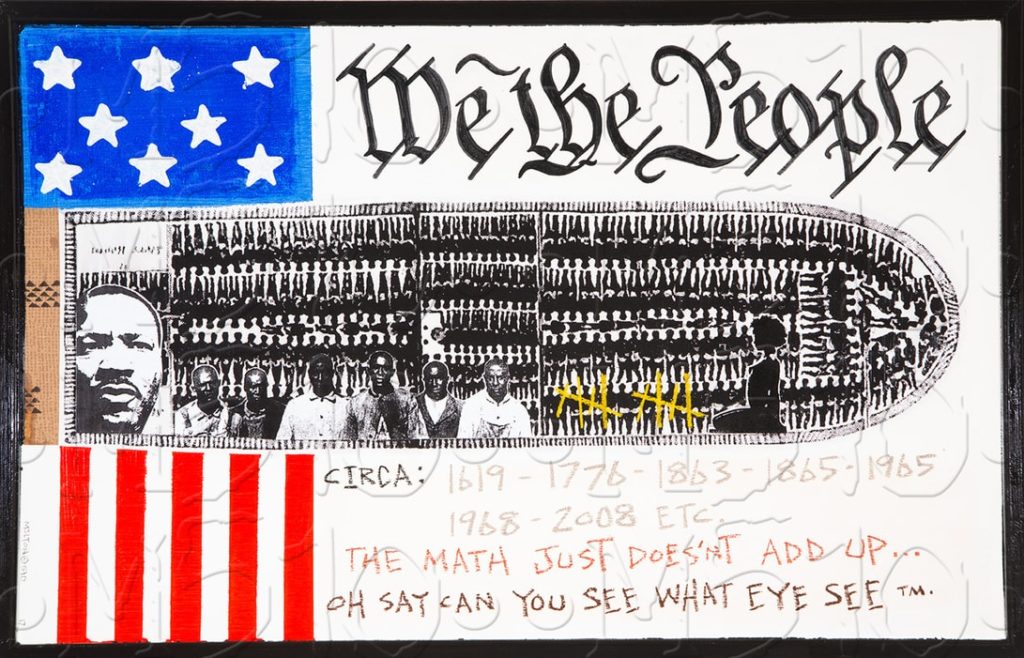 Milton Bowens: Bowens is the Lead Artist-in-Residence at Twin Rivers Unified School District and has had 10 solo exhibitions in the Oakland and Sacramento areas over the past two years. Bowens has donated his artwork to raise money for arts and charitable organizations in the Oakland and Sacramento communities over the past several years. He conducts youth art residencies in two local elementary schools and volunteers in schools and for non-profits to inspire young minds and educate them about the importance of art to culture and society.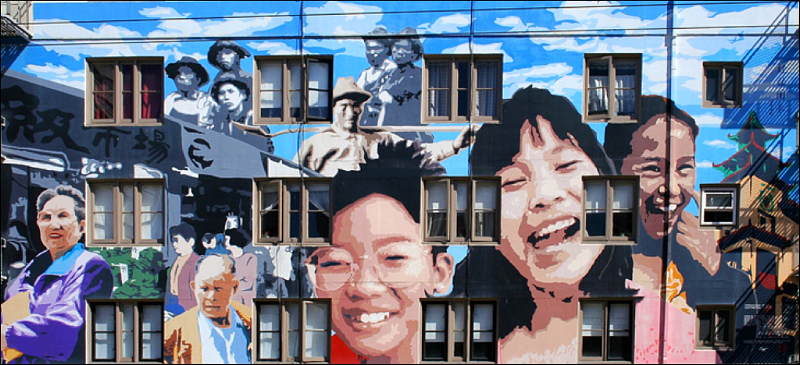 Precita Eyes: Precita Eyes Muralists Association and Center was established in 1977, founded by Susan and Luis Cervantes in San Francisco's Mission District. The multipurpose community-based arts organization has played an integral role in the city's cultural heritage and arts education.
Chase Center, the Warriors' new 18,064-seat arena is scheduled to open this Fall. Besides Warriors games, Chase Center will host concerts, cultural events, shows, conventions and other events.