G-Eazy Plays New Parish 10-Year Anniversary & Benefit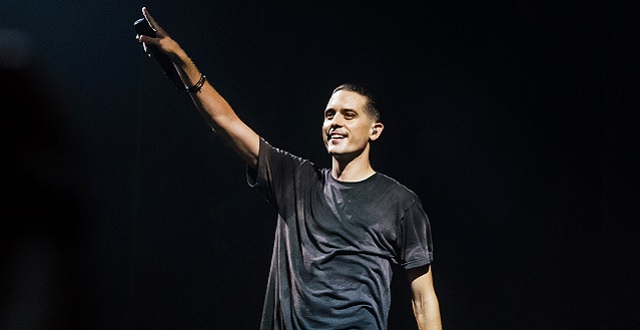 Rapper G-Eazy returns to the Bay Area for a special performance at the New Parish, in celebration of the venue's 10-year anniversary, as well as a fundraiser for both Nova Phoenix's Leukemia Recovery Fund and G-Eazy's own Endless Summer Fund; established in 2018 to help underserved youth and strengthen the Bay Area community, focusing on LGBTQ youth, homelessness, education, and mental illness.
Joining the celebration on January 26th will be fellow Bay area artists Kossisko and ALLBLACK. It'll be Kossiko's first performance under his new moniker; he was formerly known as 100s.
The New Parish (at 1743 San Pablo in Oakland) was the first to book G-Eazy and he has performed there more than at any other venue.