Baana, the serene event space on the intersection of Nob Hill and Chinatown, started its Made In pop-up series earlier this year, showcasing finds and artisans from Tunisia, Mexico and beyond. This time around, just in time for the winter holidays, the organizers – Baana's co-owner Maggie Spicer and Sarah Kotcher of Heath Ceramics, look to the north, to the hygge-famous country of Denmark. Made in Denmark, Baana's four-day event, will touch upon food, design, and culture, and will include a marketplace with Danish items, panels and workshops, and a unique dinner.
– – – – –
Schedule
– – – – –
On November 29th, an opening panel on maker culture will be accompanied by delicious smørrebrød from Kantine, kombucha, and Mikkeller beer.
The next day (November 30th), a natural wine seminar will be held, alongside Scandinavian snacks.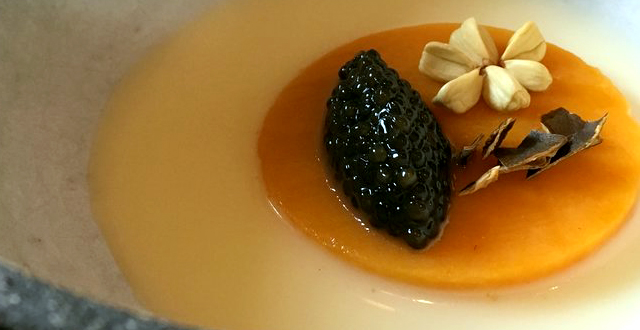 On December 1st, Baana will host a ceramic candle making workshop and a festive, small-group dinner around fermentation, in collaboration with Nick Balla of Duna and Smokebread.
On the last day (December 2nd), the closing event is a cozy "Almost-Fika", a perfect union of Coffee Collective coffee and Kantine's cinnamon kanelbullar (no ticket needed).
Made in Denmark
Thursday, November 29th – Sunday, December 2nd
at Baana, 1256 Mason Street, San Francisco