B.A.R.F. Moves to Oakland and Gains Support from Noise Pop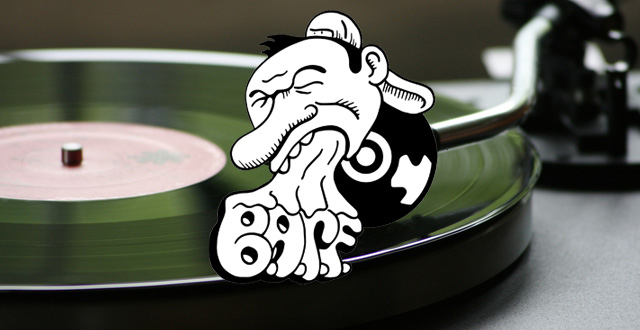 The Bay Area Record Fest (B.A.R.F.) is moving to Oakland next month for its fourth iteration; continuing its growth from intimate fair to mini daytime festival; showcasing many of the Bay's most exciting independent labels and artists, plus a surprise headline guest.
Beyond the location change, having previously been held at Thee Parkside in San Francisco, now at Eli's Mile High Club in Oakland, the event has a modified name. Bay Area Record Fair is now the Bay Area Record Fest, yet it remains a free event (with RSVP) that brings together the independent Bay Area music community to celebrate amazing record labels, artists, and fans.
This year, B.A.R.F. is also co-presented by local music promoter Noise Pop and their DoTheBay website.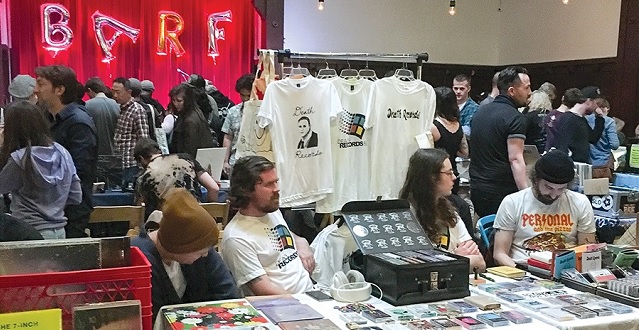 At the event, attendees can buy music and merch from local record labels, while discovering new acts. Also on-site, there will be a tap takeover by Oskar Blues Brewery, cocktails from Deep Eddy Vodka, pop-up Tacos El Precioso, and more. Furthermore, raffles will held to support Can'd Aid Foundation's TUNES program, which helps put instruments in local schools, offering prizes from a wide selection of B.A.R.F. alumni record labels.
If you make your way to the East Bay on November 3rd, be sure to check out these record labels (listed below) – here's a full list of participating labels and vendors.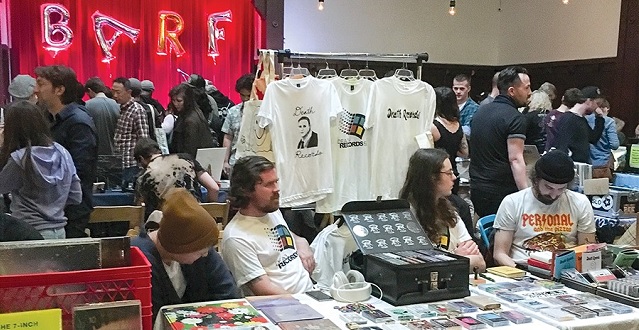 Text Me Records
Launched last year out of Different Fur Studios and founded by Patrick Brown. Features an artist roster that's heavy on R&B and hip-hop, with acts like Mars Today, Julia Lewis, and Drew Banga.
Empty Cellar Records
Founded in 2009 and based in San Francisco's Mission district, this record label has been fruitful, releasing more than 30 albums and singles. Represented artists include The She's, Cool Ghouls, and Earth Girl Helen Brown.
Vacant Stare Records
Self-dubbed micro-label created in 2014 is headquartered in Oakland and specializing in debut releases from Oakland-based artists. A few acts under the label's umbrella are Dick Stusso, Evil Twins, and MALL WALK.
Smoking Room
This independent label was started in 2016 by Samuelito Cruz and is based in Oakland. Baja Boys and New Circle are a couple of the Smoking Room represented acts.
Bay Area Record Fest
Saturday, November 3rd, 12noon – 6pm
Eli's Mile High Club
3629 Martin Luther King Jr. Way, Oakland