Four Tet has announced US dates for February 2019 taking place in LA, and Brooklyn, as well as San Francisco, before he heads abroad for the 2019 Golden Plains Festival in Australia.
Tickets go on sale Friday, October 19th at 9am.
One show, February 8th at 1015 Folsom and two shows at Great American Music Hall on February 9th & 10th, 2019.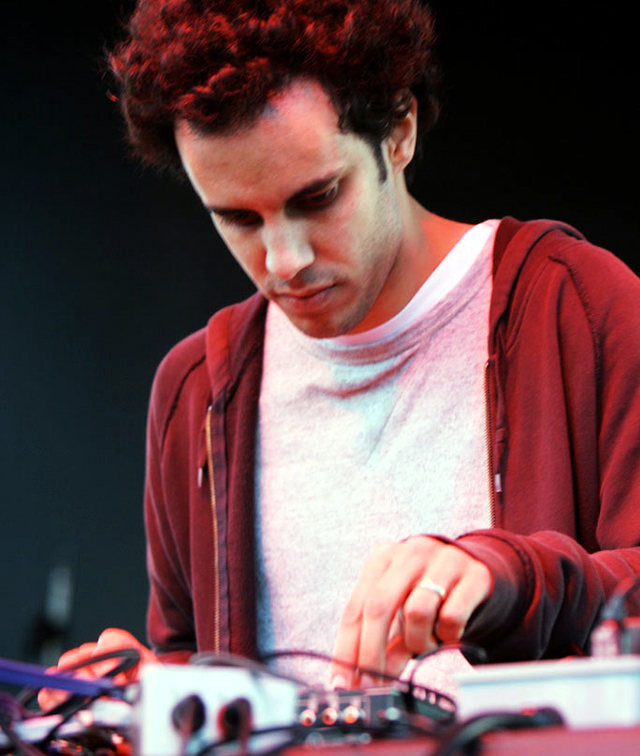 "Fourtet, Caribou and The Black Madonna are among the dozens of DJs and producers today endorsing the Palestinian call for the cultural boycott of Israel, posting with the hashtag #DJsForPalestine."
They were joined by Discwoman, Ben UFO, Deadboy, Laurel Halo and Truants, who all posted the same message, which reads, "As long as the Israeli government continues its brutal and sustained oppression of the Palestinian people we respect their call for a boycott of Israel as a means of peaceful protest against the occupation."
The Great American Music Hall
859 O'Farrell Street, San Francisco
(415) 885-0750
1015 Folsom
1015 Folsom Street, San Francisco
(415) 991-1015
Photo Credits: Top Image: Neon Tommy – www.flickr.com/photos/neontommy/6120662564/ , 2nd Image: Photo by Justin Lamb
More Info: www.fourtet.net
en.wikipedia.org/wiki/Four_Tet
fourtet.bandcamp.com/album/live-at-lpr-new-york-17th-february-2010