Boozy Events Preview: California Rum Fest, Bacon and Beer Classic, Mexico in a Bottle
Whether you prefer cocktails, spirits, or beer, be selective. With this directive, we get choosy, narrow down the many drinking adventures coming to San Francisco, and select three unique events that we hope you'll enjoy.
The California Rum Fest takes place this weekend, while the Bacon and Beer Classic along with Mexico in a Bottle are both happening in November. See below for details and descriptions for each event. Tickets are required to attend these festivities and you must be 21 or older. Drink wisely.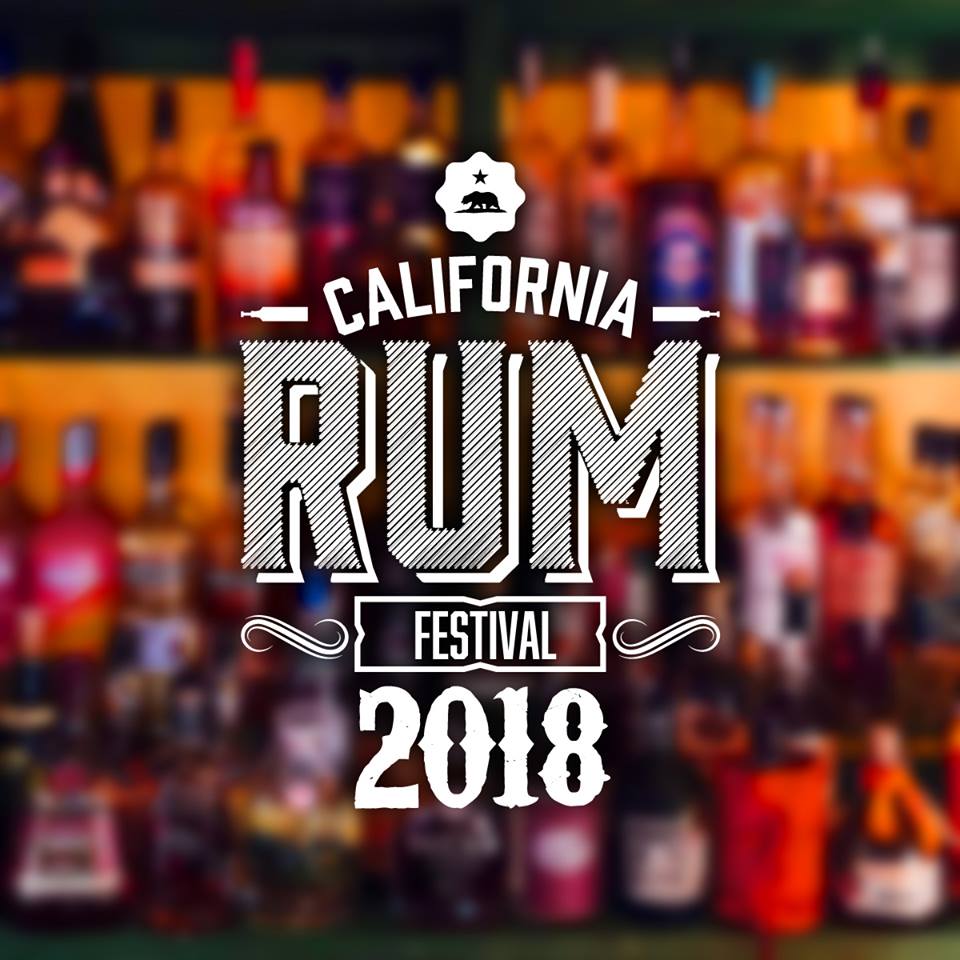 California Rum Fest
When: Saturday, September 8th, from 3:30-6:30pm
Where: SOMArts Cultural Center (934 Brannan St.)
Tickets: $60 GA Tasting, $70 VIP Grand Tasting
Description: The Fourth Annual California Rum Fest returns this Saturday, offering guests a rare opportunity sample 40+ premium rum brands from around the world. There will also be exclusive seminars featuring top rum industry luminaries (Bailey Pryor of Real McCoy Rum; Richard Seale of Foursquare Distillery; Karen Hoskin of Montanya Distillers, Kate Perry from La Maison & VELIER, and Jaiker Soto from Destileria Serralles; Don Q). All guests receive their own tasting glass.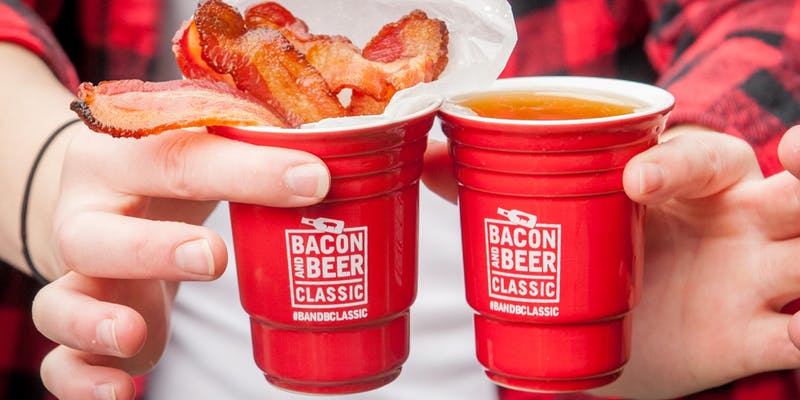 The Bacon and Beer Classic
When: Saturday, November 10th, from 12-10pm
Where: AT&T Park (24 Willie Mays Plaza)
Tickets: $59-$105
Description: The nation-wide traveling festival, The Bacon and Beer Classic, will be held for the first time AT&T Park this year after hosting last years' event at Levi's Stadium. Cruise the entire baseball stadium concourse and indulge in two favorites – bacon and beer. The event runs a total of 6 hours; ticket tiers grant different access levels. Offerings include 100+ different beers from regional breweries, 30+ bacon dishes from local chefs, a blind beer taste test, a Hormel bacon eating contest, lawn games, and live music.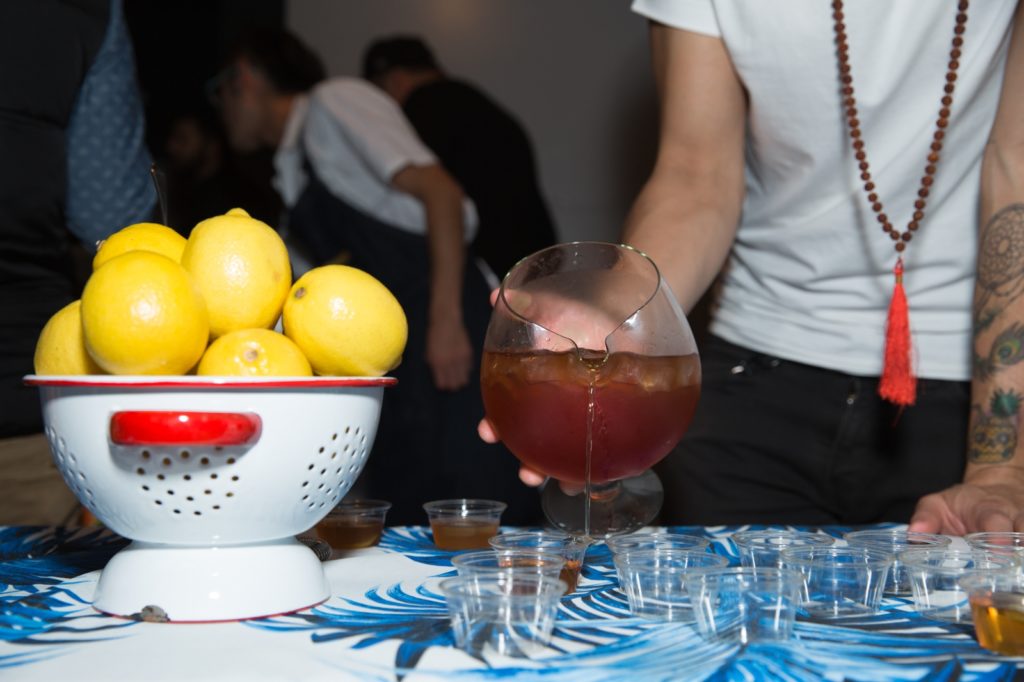 Mexico in a Bottle
When: Sunday, November 11th, from 3-7pm
Where: Public Works (161 Erie St.)
Tickets: $65-$80
Description: The Fifth Annual Mexico in a Bottle is the culmination of Mezcal Week 2018, which runs November 4-11 worldwide. Mezcal is the embodiment of Mexico, representing more than 500 years of history and culture. It has enjoyed a rise in popularity due to a new group of mezcal makers who are adhering to tradition and focusing on quality. Mexico in a Bottle is the largest tasting of its kind in the United States. It will feature more than 100 mezcals and agave spirits, cuisine from local restaurants, and cocktails from talented Bay Area bartenders.