New Wagyu Beef Restaurant "Gozu" to Open in SoMa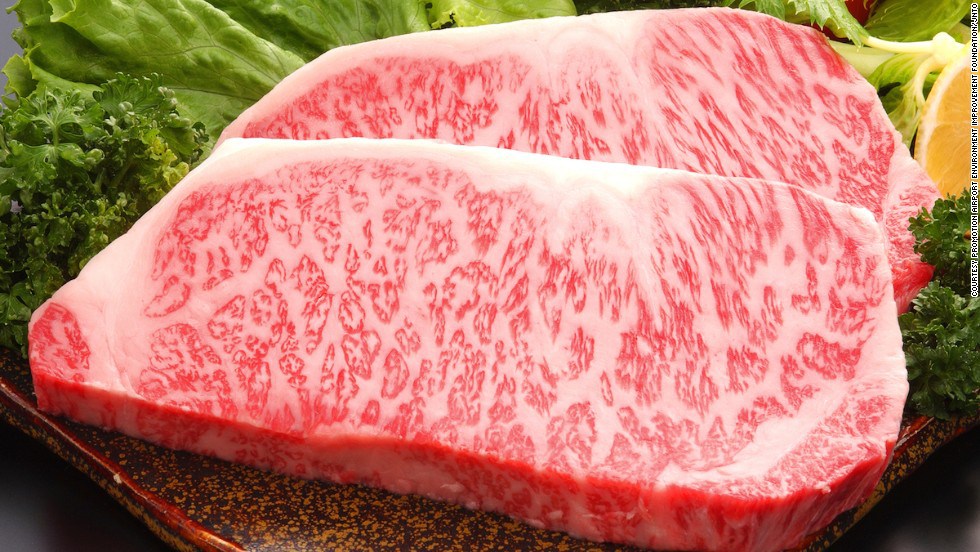 Head chef Marc Zimmerman recently left his post at Alexander's, a well-established and upscale steak house, to start his dream of owning his own wagyu beef restaurant. The new venture is set to open sometime later this year, and will primarily serve robata-style cooked wagyu beef, with most of the rest of the menu still being decided.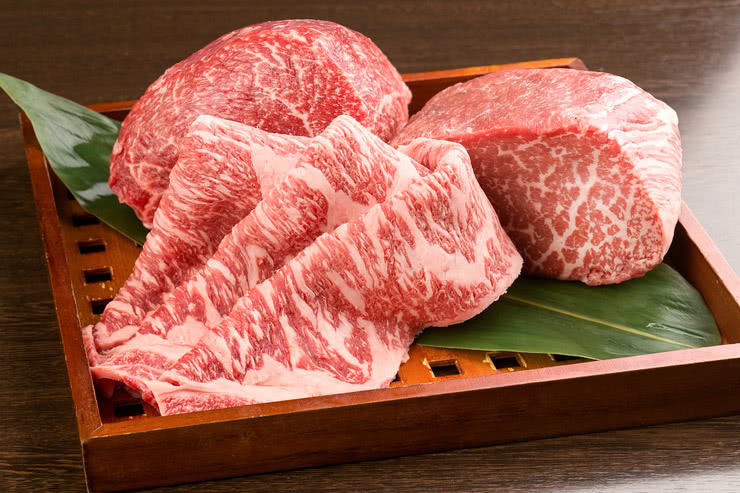 Courtesy of Savor Japan
Gozu will focus on serving their meals in a slower, more traditional way so guests have time to talk and actually enjoy their meal, rather than being rushed to finish and having no time to connect with their table mates. This style of eating is typically called kappo dining in Japan, and focuses on creating a complete overall dining experience that is memorable and magical. Gozu will primarily use 5 cooking techniques, including steaming, grilling, simmering, frying, and raw preparations. Tender Wagyu beef, seafood, and fresh California ingredients will be staples of Gozu when they open.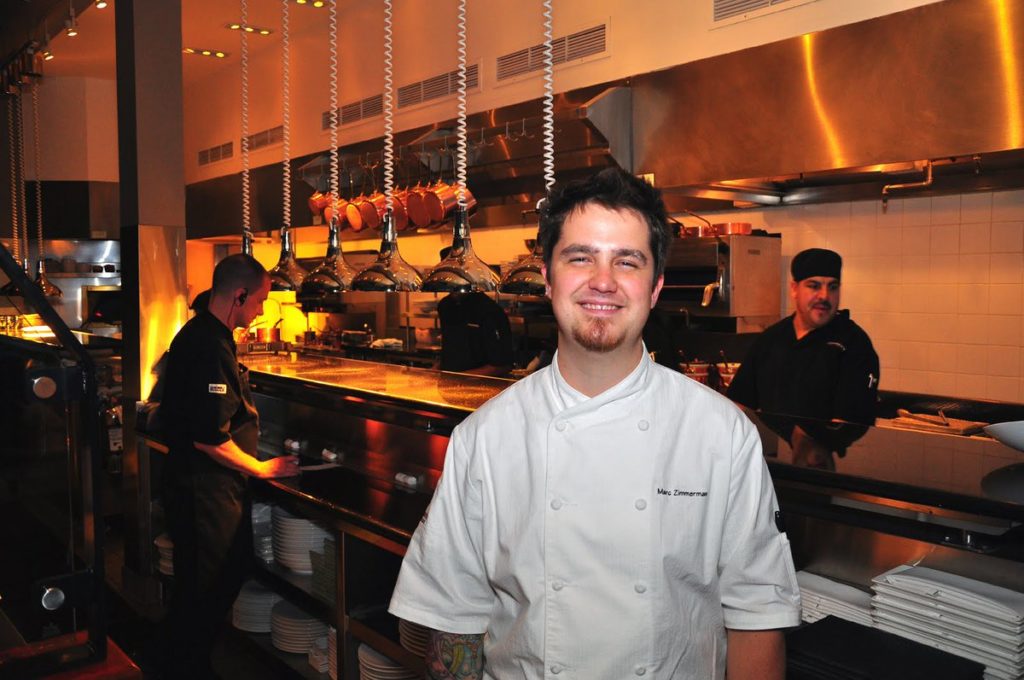 Courtesy of Pacific Gourmet
The restaurant will be located in SoMa, even though general negotiations are still underway. The location is being designed by James Beard, who is an award winning cook that is also behind the Alm Project. Head chef Marc Zimmerman also teamed up with Rahman Berrada and Ben Jorgensen to make this dream a reality. For those who just can't wait for some delicious Wagyu beef dishes, head to the Eat Drink SF festival where Zimmerman will be sharing some of his favorite dish ideas with the general public.