Kevin Klein's Radio Show Cancelled After Live 105 Rebrand – Comedian Bob Saget and Smash Mouth Weigh In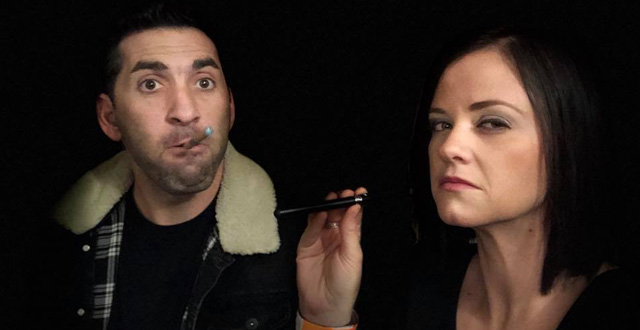 Abruptly and without warning fans of the Kevin Klein Live radio show discovered their favorite morning commute show was not on the air. Klein announced the cancelation of his show posting a video announcing the decision. "I regret to inform you that Kevin Klein Live will no longer be heard on 105.3, effective immediately," he said. "We did so many questionable things on the air over the last few years that I always knew I would say this, but it still stings." Watch the full statement here.
Apologies for our radio silence (pun intended). All will be explained soon. pic.twitter.com/wO9LMNmfF3

— Kevin Klein LIVE (@KevinKleinLIVE) January 2, 2018
This is getting out of hand now… thanks bob! https://t.co/Pa9aDqfnGL

— Kevin Klein LIVE (@KevinKleinLIVE) January 5, 2018
Yes Kevin there's soooooo much rage. ha ha! You're def talented, just the wrong fit here.

— Smash Mouth (@smashmouth) January 3, 2018
hold on hold on hold on, is the @KevinKleinLIVE fan base really in an argument with fucking @smashmouth right now? Let's just stop acknowledging them like the rest of the world did after Shrek came out.

— Markus (@ChewyZombi) January 3, 2018
Fans of the cult show have put together a petition to keep the show alive on Change.org and are more than half way to reaching their 5,000 signature goal.
KITS rebranded from LIVE 105 to ALT 105.3 a couple days before Christmas.