SFist, Gothamist & DNAinfo Shut Down, Years of Archived Articles Unavailable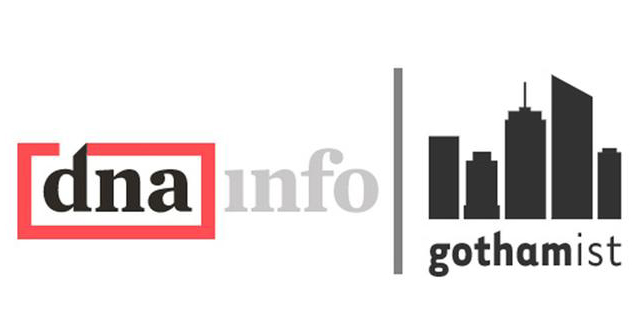 Joe Ricketts, CEO of DNAinfo and Gothamist (which includes SFist), announced they would be shutting down. The news came after a short-lived victory last week when the staff had unionized. While Ricketts maintains that this was a financially motivated decision, the sites were scrubbed clean making it next to impossible for readers and journalists to reach the archived articles.
Update: Archives now back online.
If you click on Gothamist, SFist or any of the other satellite sites you will reach Joe Ricketts letter. None of the article are reachable. These are local stories, close to 8 years worth of work, and links these writers will need for their portfolios as they go out in search of new jobs. The fact that years of articles are no longer available online is clearly an extra kick in the balls.
Joe Ricketts, the CEO of DNAinfo, said in a post on the site Thursday that the decision was due to business reasons. Ricketts says in his letter (which is now the only thing you will find if you go to any of their websites) hadn't made enough progress to support the "tremendous effort and expense" needed to keep the company running.
Joe Ricketts, is a known supporter of President Trump and the founder of TD Ameritrade. His net worth is noted as 2.1 billion dollars.
The decision left 115 people without jobs in Chicago, Los Angeles, San Francisco, D.C. and New York.
I'm stunned. Absolutely stunned. Literally everything I wrote for the past 7+ years for Chicagoist is just gone pic.twitter.com/CXZ68YfuIm

— Aaron Cynic (@aaroncynic) November 2, 2017