Camp Dirtybird is upon us! It's time to solidify those carpool plans and put the finishing touches on your totems because we're heading back to adult summer camp this weekend. This all-star lineup is stacked with all your Dirtybird crew favorites like Claude Von Stroke, Justin Martin, Christian Martin, Worthy, Ardalan and Shiba San, and b2b sets by Mikey Lion and Porkchop, Kill Frenzy and Will Clark that will surely go down in Campout history. But it doesn't end there—you can also go head-to-head with your campmates on the games field with classic activities like capture the flag, kickball tournament and open archery.
It's going to be a packed weekend, so Scoutmaster Ardalan is here to make sure you're adequately prepared. We did our shopping early and made a list of campout essentials for just for you. Our friend Ardy even dropped a brand new mix to get the vibes right for your road trip down to Bradley.
Dirtybird Campout, we hold you in our hearts…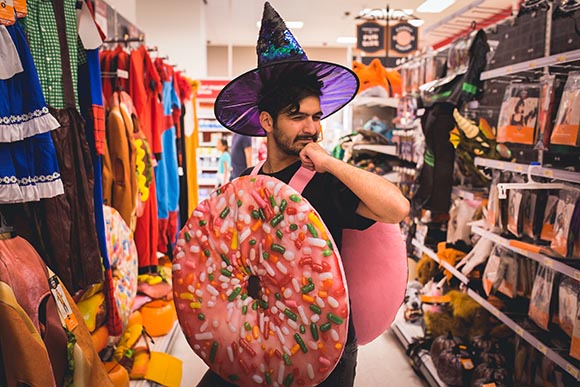 What to do when you can't decide on a costume? Wear all the costumes at once. In October, it's never too early to celebrate Halloween.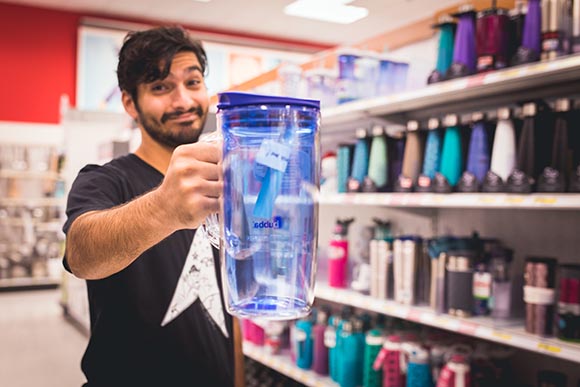 Hydration is key! Don't leave home without a reusable bottle to fill with water during the day and whiskey at night.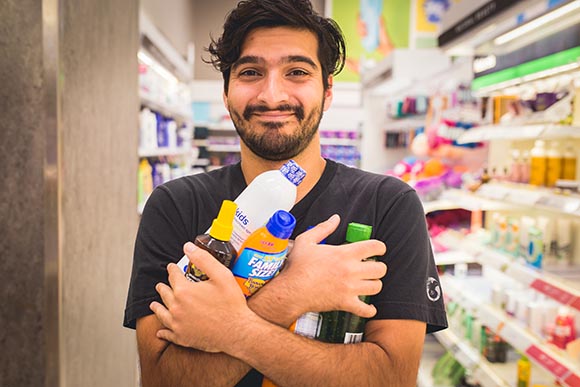 Better safe than sorry. The sun don't mess around. Make sure you pack all the sunscreens!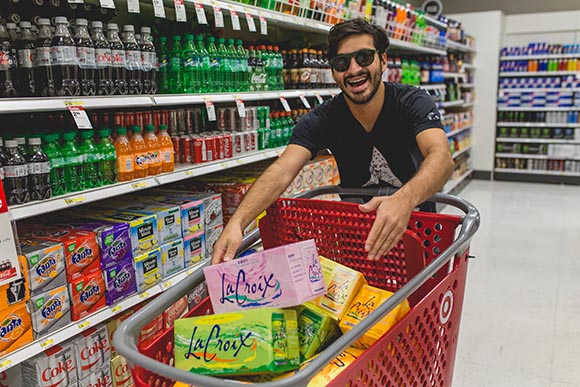 Honestly, what is a camping festival without an emergency stash of La Croix? Crack open a cold one with the boys while staying hydrated and refreshed.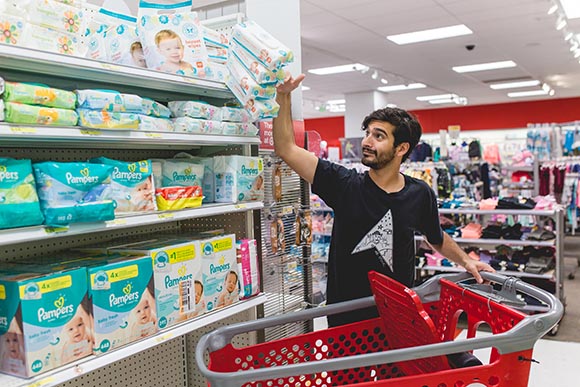 You can NEVER have too many baby wipes. Was there ever a more important festival staple?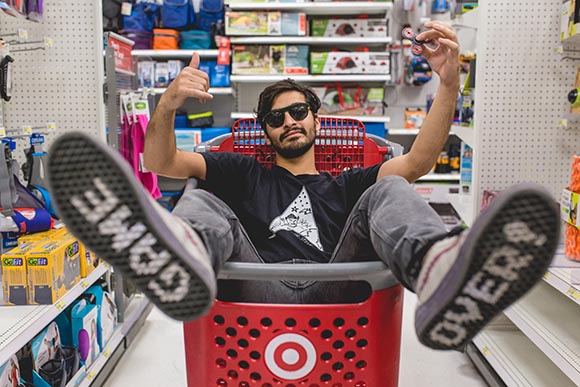 It's. On. Like. Donkey. Kong.
Dirtybird Campout West Coast Compilation Mix by Ardalan*sounds trumpet*
BAAAARRUUUUMMMMMMPPP!