London's Tastemaker Collective is Hosting a Dinner Series & 'Nightclub for Food Lovers' Event in SF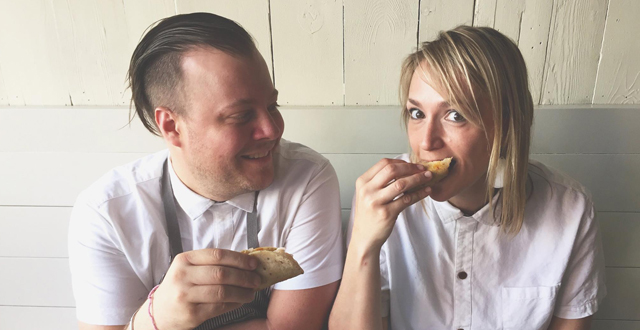 The San Francisco food scene is peppered with events and festivals as it is, and this October it's about to get even hotter. The London-based Tastemaker Collective is coming to San Francisco with its U.S. debut. From September 26-October 1, the collective, from the organizers of Taste Festivals and culinary events around the world, will host a series of collaborative dinners, pairing local talent with surprising guests.
The week's team-ups include Daniel Patterson cooking with perfumer Mandy Aftel, Cala's Gabriela Cámara will team up with Paris' Juan Arbelaez of Nubé, and Dominique Crenn with Sven Chartier of Paris' Saturne and Clown Bar.
While some of the dinner events have already sold out, a major highlight for those looking to encounter a number of chefs and mixologists at once is the Saturday night event at Fort Mason Center, called by the organizers 'a nightclub for food lovers.' Bites will be provided by Michael Cimarusti of, Providence, Los Angeles, Rafael Gomes of Grand Coeur, Paris and many others, while DJ sets are played in the background and crafted cocktails are served.
In anticipation, we caught up with Justin Clarke, the Collective's Global Head of Culinary, and grilled him (nicely) about the upcoming festivities. 
What's Tastemaker Collective all about? 
Our 20 Taste Festivals around the world are all about bringing together the very best chefs, restaurants and producers from each city, and celebrating the unique gastronomic identities that define culinary hotspots such as London, Hong Kong, Sydney and Paris. Tastemaker Collective is all about the notion of cultural exchange and celebrating our belief that diversity lies at the heart of culinary creativity. While we're equally seeking to showcase San Francisco's local food culture by working with the Bay Area's best chefs, Tastemaker Collective brings together a selection of the finest international talent from Taste Festivals across the world to create a week of unforgettable one-off experiences that highlight the global connections of food and drink.
How did you approach the SF series? 
The global nature of what we do allows us to build close relationships with some of the most talented individuals in the culinary world. So while we've utilized our own knowledge of running culinary events internationally for the past 15 years, we were also able to call upon these connections to help decide upon the perfect U.S. city location to start the launch. We wanted to find a city that truly reflected the cosmopolitan nature of Taste.
For us, San Francisco is the gateway of culinary culture in the US, and Tastemaker celebrates this by bringing chefs from Paris, London, and Hong Kong to highlight the city's history. We sought to understand not only the city's most celebrated chefs, but ones that were open to a cultural exchange with the world's top talent.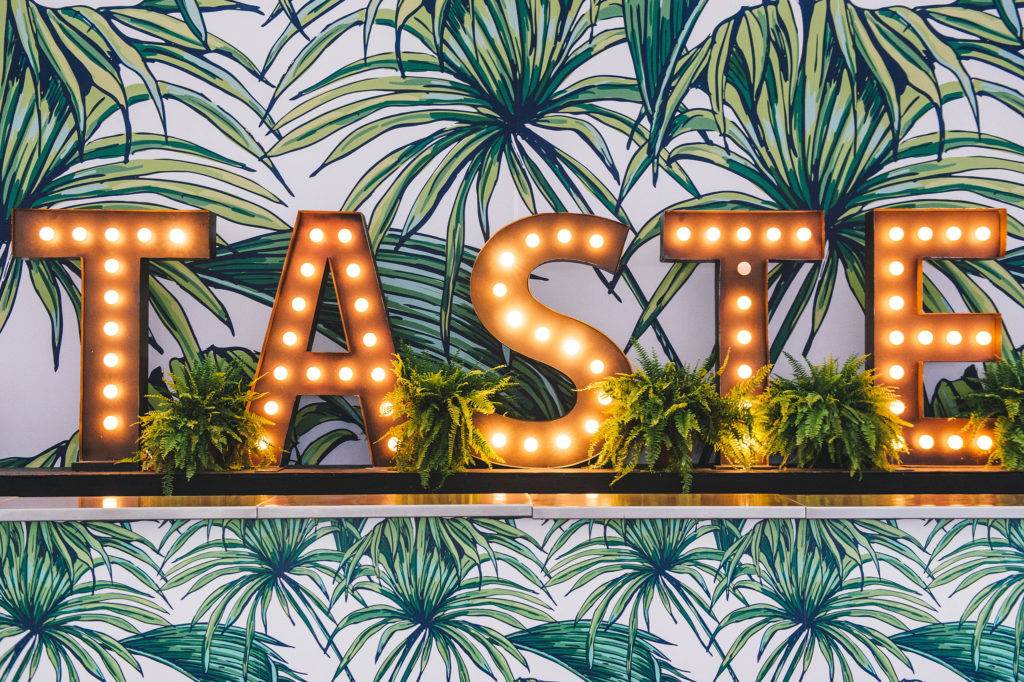 Image courtesy of the Tastemaker Collective
How did you decide who will pair with whom?
We looked for through-lines of philosophy, technique and background between chefs separated by many miles. Passion points and commonalities span continents.
For example, Evan Rich of Rich Table and Matt Abergel of Birdyard, Hong Kong, both focus on elevating the freshest market produce and taking them to their highest level. Juan Arbelaez and Rafael Gomes are both spearheading a new generation of modern French cuisine in Paris and have Central and South American backgrounds that intersect perfectly with Gabriel Cámara's avant-garde cookery at Cala.
How would you describe the changes and innovations happening in the world of dining in recent years? How do you accommodate those changes?
Good food has been democratized. While the best restaurants in the world continue to blow diners away with their extraordinary technique, attention to detail and sheer finesse, they have intentionally become far more approachable and relaxed places for anyone who is passionate about food. We reflect this same philosophy in making amazing gastronomy available to more and more people.
We pride ourselves on creating unforgettable experiences that allow some of the world's best chefs to take their cooking to a wider audience, outside of their restaurant. We want to create more opportunities for the wider public to experience the artistry and skill of the world's finest chefs.
Dinner Series, September 26 – October 1st. Tickets can be purchased here. Please note that some of the nights are already sold out. Available dinners are currently on September 27th, 28th and 29th. 
San Francisco's First Nightclub For Food Lovers, Saturday, September 30, 9 p.m-1 a.m, at Festival Pavilion, Fort Mason. Tickets can be purchased here.