LUCKYRICE hosts national events highlighting Asian-inspired food culture. For this year's San Francisco event, they've planned an entirely plant-based tasting menu. While some might find this vegetarian-friendly direction as a risky choice, (because there are so many hard to resist, meat-filled dishes within the Asian food world), over 20 restaurant pros were up to the challenge.
Expect progressive, modern and fresh food offerings that will expand your mind and palette. The Finacial District's posh Bently Reserve will be transformed into a food and drink love affair-complete with up-and-coming chefs, classic dishes, trendy pop-ups, beer and spirits.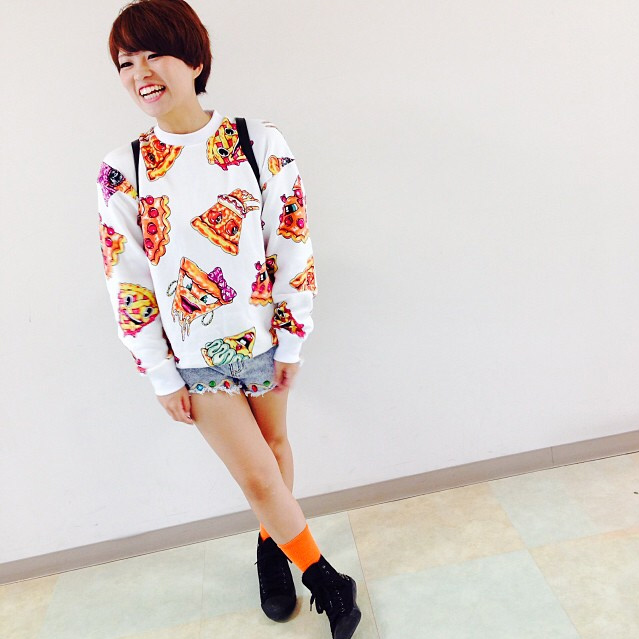 Apparel by Malcolm Stuart
Oakland-based artist Malcolm Stuart is also joining the night's lineup. He will be creating an original 8'x8′ photo backdrop inspired by the night's vegetable theme. Stuart's bold and playful designs, airbrushing work and murals, have made him a pop culture magnet. His work has been featured in the fashion, apparel and costume world, and his name has been connected to Nicki Minaj, the MOCA Los Angeles and Ikea…to name a few.
Local Bay Area-based farmers, like Kristyn Leach of Namu Farm and Jeff Roller and Tim Hall of Half Moon Bay Wasabi, will also be on site.
LUCKYRICE Feast
Friday, September 8th, 7pm-10pm
Bently Reserve, (301 Battery Street, SF)