Not Accepting Donations. Crowdlending is Bringing Bay Area Bars & Restaurants to Life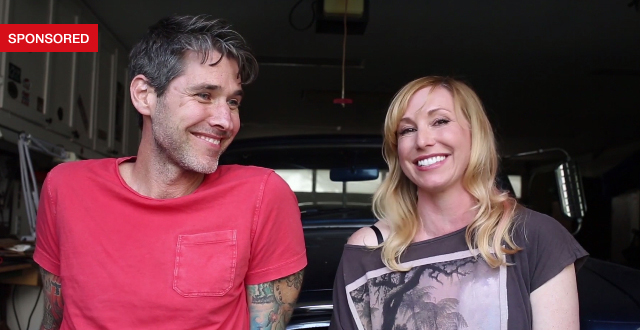 Sky Wegman is definitely no newb when it comes to conceptualizing and successfully starting new bars and restaurants in the Bay Area. A decade ago, Wegman founded 83 Proof, a low-key whiskey bar in SoMA, and more recently, he revived the Dogpatch Saloon, all while staying true to the original aesthetics of this 100-year-old historic bar. He later put Lower Nob Hill's Hopwater Distribution on the map as a down-to-earth beer lover's haven.
Wegman, a long-time Oakland resident, is a tried-and-true business man with an effortless and friendly demeanor. We don't know when he rests but what we do know is that two of his big secrets to successfully making small businesses a reality are teamwork and crowd-sourced investing.
The Oakland Rec Club (ORC) is Wegman's next endeavor and it's also an active NextSeed business campaign. NextSeed is innovative crowdfunded investing and it has already helped many small businesses connect with passionate investors. Through community-based investing, Wegman's latest business venture is coming to life. The team is now on its way to transforming the classic two-story 1920's venue into a one-of-a-kind bar, restaurant, and billiards club.
Oakland Rec Club is set to be your new go-to spot for a drink after work or catching up with old friends on the weekend.
For as little as $100, anyone can invest in small businesses they're excited about through NextSeed. By investing locally, investors can jumpstart exciting new projects, help create jobs, and grow with the businesses they support. The first SEC-registered regulation crowdfunding platform in the country, every potential investment opportunity is analyzed before it's released to the public on NextSeed.
Rambler, the first San Francisco business on NextSeed, raised $150,000 from 131 investors late last year and has already paid investors $28,244 to date. This restaurant and bar anchors the Viceroy Hotel Group's boutique Hotel Zeppelin near Union Square. With the investments on NextSeed, Rambler finished its build-out, hired staff, and is growing in popularity.
NextSeed has already facilitated over $3.8 million of investments in restaurants, bars, and other local businesses. Since its launch in 2015, thousands of investors have been empowered through this platform. NextSeed's goal is to reconnect individuals with how they choose to invest their money, as well as support local businesses.
To find out how you can get in on the investing action, visit NextSeed's website.
—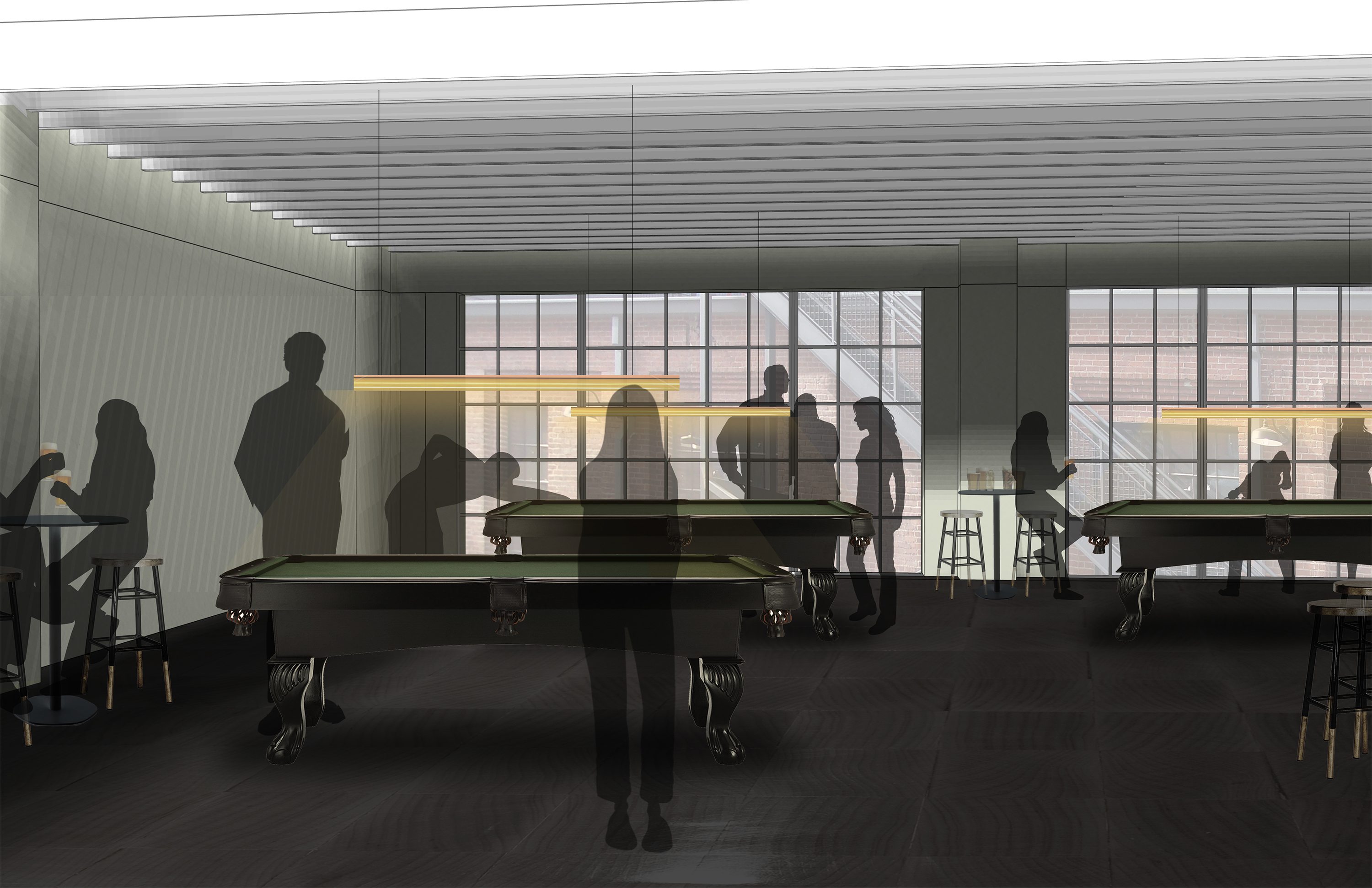 Rendering of Oakland Rec Club
---
Any views expressed in this article reflect the personal views of the author only for discussion purposes and should not be viewed as investment advice or recommendation.