Don't forget that this Sunday is Mother's Day! If you got a card, good job! But you actually forgot to put in the mailbox? Hm. Okay, at least maybe give your mom a call. Maybe mail it anyways? It's exciting to receive mail that isn't bills or grocery store mailers. Better late than never.
Anyway, we're not here to give you mom advice. Instead, we can fill you in on what's up for the weekend! Here are our top picks…some are mom-friendly.
Lights Down Low SF Featuring Simian Mobile Disco: James Ford and Jas Shaw of Simian Mobile Disco have completely abandoned every tool they previously used to make music and have created beautiful digital chaos. With their penchant for disruption and reinvention, they've started from the ground up and created an entirely new electronic system, and recorded everything entirely live, from scratch. Escape your digital leashes for the evening, and let these guys take you into a new electronic dreamscape.
Friday, The Great Northern, $15-$20, Tickets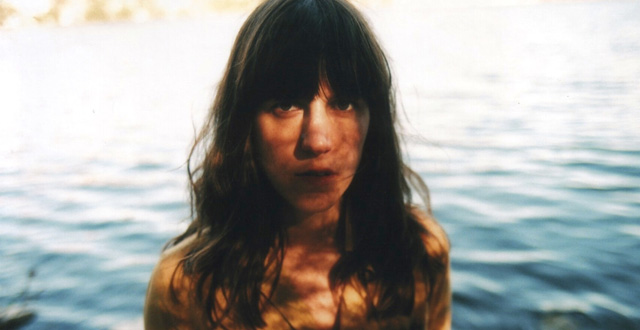 Eleanor Friedberger: Best-known as one-half of the indie rock duo The Fiery Furnaces, Eleanor Friedberger is now onto her third solo album and doesn't need any help filling a room. Find her at the Chapel.
Saturday, The Chapel, $25, Tickets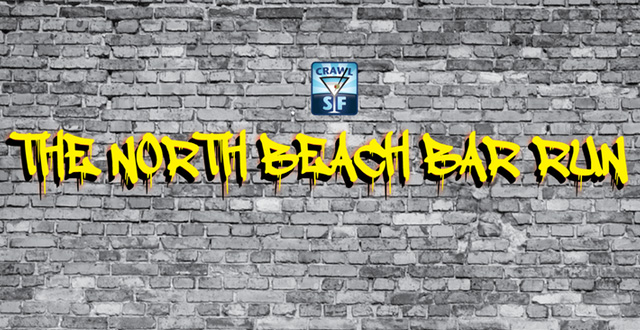 North Beach Bar Run: The North Beach Bar Run, now entering its 15th year, is less a run and more a slosh through the neighborhood…a magical neighborhood filled with historic architecture and bars. And pizza slices to your left and right. The deal? Get a wristband (starting at 4pm) at Tupelo, start enjoying $3 beers, $3 cocktails and $3 shots. This event has attracted over 1,000 people in previous years, so get ready to get your party on.
Here's a list of the participating bars: Northstar Cafe, The Boardroom, Tony Nik's, Amante, Columbus Cafe, Gino & Carlo, Savoy Tivoli, Tope, Grant & Green, and Tupelo! Maybe you already know them, maybe you're about to find some new spots. Cheers to variety!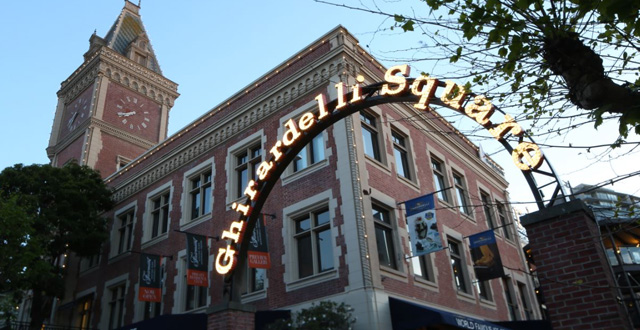 Uncorked Wine Festival: San Francisco's premier wine, food and music gathering, will hold its 12th annual celebration on Saturday at the historic Ghirardelli Square and neighboring Beach Street along San Francisco's northern waterfront. There is no admission fee to enter the event, but there is a fee if you would like to participate in the sampling. Tickets include a souvenir wine glass and unlimited tastings. All other activities at Uncorked are free of charge for attendees.
Saturday, Ghirardelli Square, $50-$60, Tickets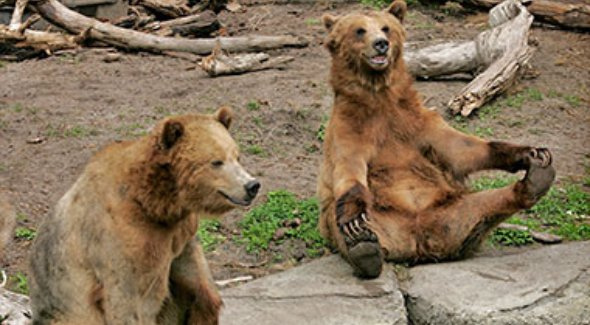 Free Zoo Admission for Moms: So typical. It's Mother's Day and the family opts to do something that the majority voted for, instead of just what mom wants to do. But maybe she wanted to go to the mall for a family photo and no one wants to do that. (Actually, I'm really not sure anyone still does that.) Either way, my point is that moms are totally unselfish, always thinking of the family, and is probably down to take everyone to the zoo, or is secretly excited to go as well. Points for this being a free day for mom. Maybe you can still take that family photo…at the zoo instead!
Sunday, SF Zoo, Free for moms who bring their children
Free Exploratorium Day for Mother's Day: The Exploratorium is free for all visitors on Mother's Day!
Sunday, Exploratorium, Free
Want to know what else is going on? Click here for the full calendar of events. Subscribe to the newsletter to stay in the know.