Ruby Skye & Slide Lounge Closing Later This Year, New Music Hall & Bowling Alley in the Works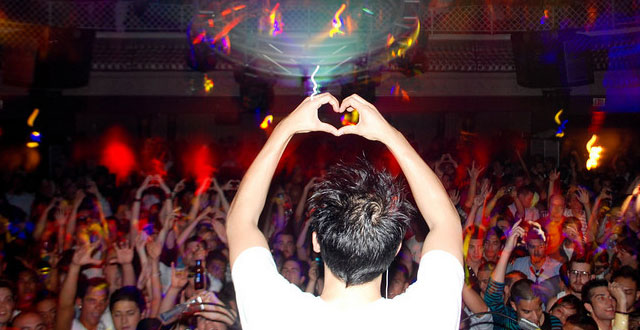 The 17-year-old electronic nightclub Ruby Skye and the adjacent downstairs Slide Lounge will close by the end of 2017. The new owners are planning for a total overhaul and will combine the two locations into one space with a music hall, restaurant, bar, and bowling alley.
Sources say the new music venue will be called August Hall, and will be a venue for  live bands, electronic artists, as well comedy shows. The new owners are Nate Valentine, who also the developer behind the Harper and Rye bar and the Tipsy Pig restaurant in San Francisco, as well as Snowball Ventures founders Chad Donnelly and Scott Murphy, who run the New Years' Eve SnowGlobe music festival in South Lake Tahoe.
The current downstairs Slide Lounge, a speakeasy-style bar accessible via a giant slide, will soon be converted into a sports bar and a three-lane bowling alley called The Fifth Arrow. The restaurant will offer upscale bites like avocado-and-sardine toast, spare ribs, and Bolognese dishes.
We'll keep you posted as we find out more.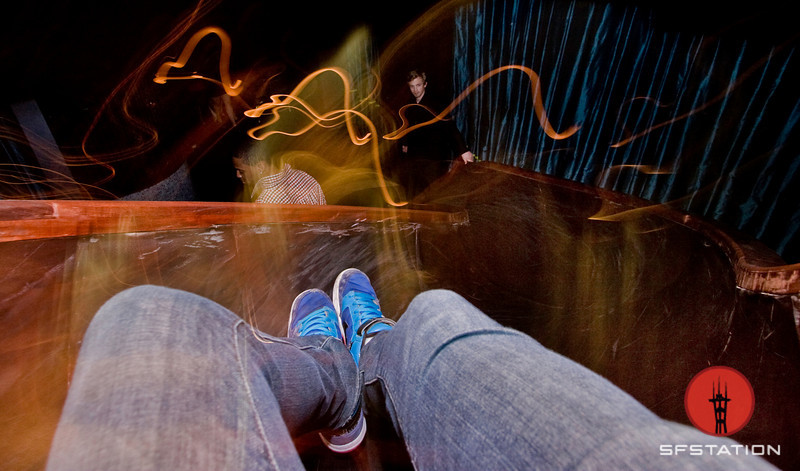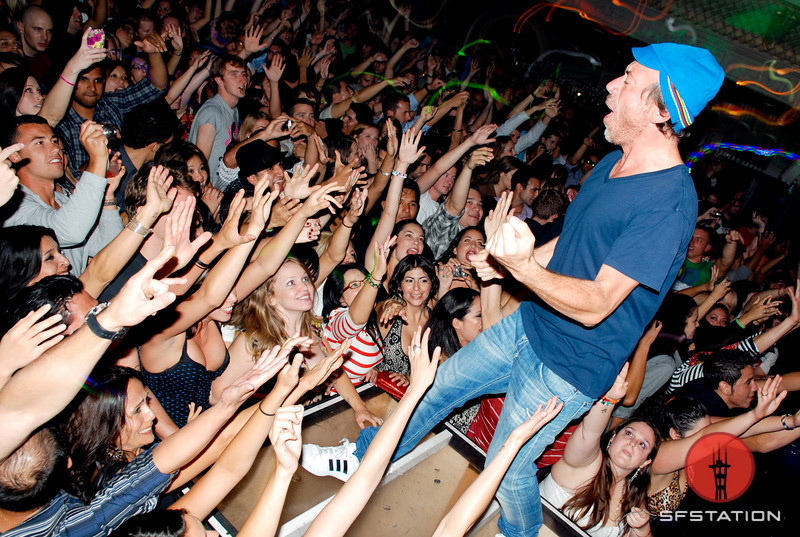 +++Ruby Skye
420 Mason St.