After some recent renovations at the Tilden Hotel in Union Square, a new 45-seat bar called The Douglas Room opened up last month. The space embodies a '50s era ambiance, offering up some signature cocktails and late night bites.
This destination is the latest project by Mo Hodges and Brian Felley of Benjamin Cooper, the swanky bar inside Hotel G on Geary Street. Hodges and Felley were named SF Chronicle "Bar Stars" in 2015 for their "off-the-cuff creations" and community-minded process. For their current endeavor, they partnered with former Rx Cocktail bar folks, Mark Carlisi and Keith Bracewell, who manage the front of the house staff, as well as chefs Glen Schwartz (of 398 Brasserie) and Tim Malloy, who lead the culinary efforts.
At The Douglas Room, cocktails and spirits come from around the world and are the standard price, somewhere between $8 and $12. Snacks range from, $5 to $10, appetizers run $10 to $16, and entrees cost $15 to $28. Food and drinks are served 5pm to close, making it worthwhile for dinner or a late-night snack. See below for some example drink and food options offered.
Cocktails
Tenderloin Tuxedo: Junipero Gin, Dry Vermouth, Salers Gentian, Maraschino Liqueur California Absinthe, Lemon Bitters
Tilden Highball London: London Dry Gin, Bonal, Cider, Cardamom, Basil, Soda
Death Star: Scotch, salted chili oil, and a frozen Death Star ice cube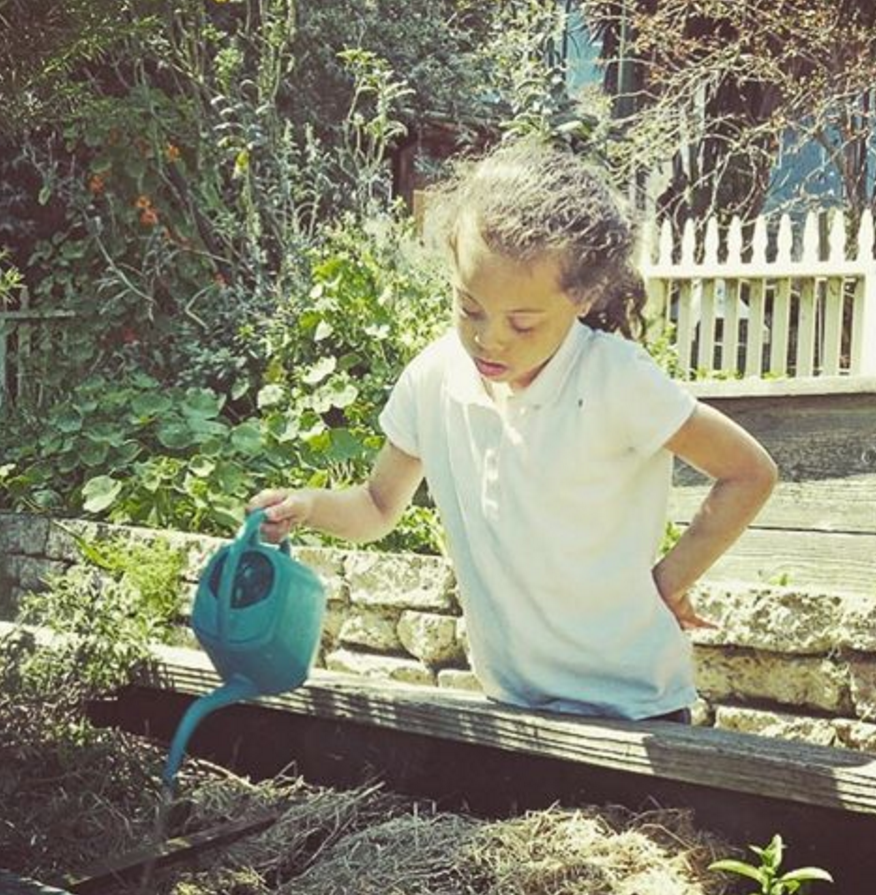 The Death Star cocktail
Food
"Tederrones": pulled beef tendon with creme fraiche
Italian hoagie: ham, capicola, mortadella, Genoa salami, lettuce, tomato, onion, mayonnaise
Whiz Wit Philly cheesesteak: caramelized onions, cheese whiz, Amoroso roll
+++ Douglas Room (inside Tilden Hotel), 345 Taylor St., SF