Cartoons Forever! Five Essential GLAS Animation Festival Events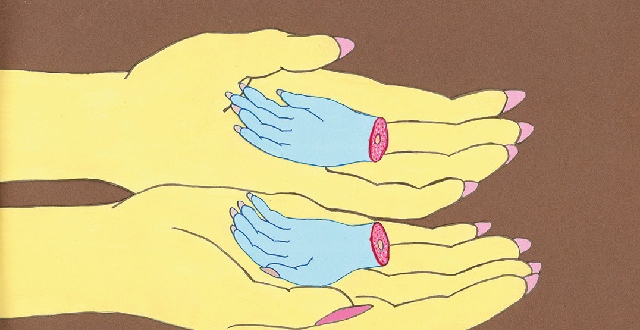 Starting this Thursday, the Bay Area will be experiencing an animation takeover! One that will expand way past the classic, Saturday morning cartoon variety. GLAS Animation, the non-profit "run by animators, for animators" regularly heads special programming and events in LA, and is bringing the party up north. The GLAS Animation Festival, in all its independent and contemporary animation glory, will be making its way to Berkeley.
Screenings, panels, workshops, installations, guest lectures, and parties have packed the GLAS calendar. And there's parties! There is a Cartoon Network Party,  we will be sure to be checking out. Here are some of our top picks of what to check out during the festival, however, getting the full pass is really the way to go. Note: some events have multiple dates/time options. For more information on programs, the full calendar and more details on attending the festival, visit GLASAnimation.com.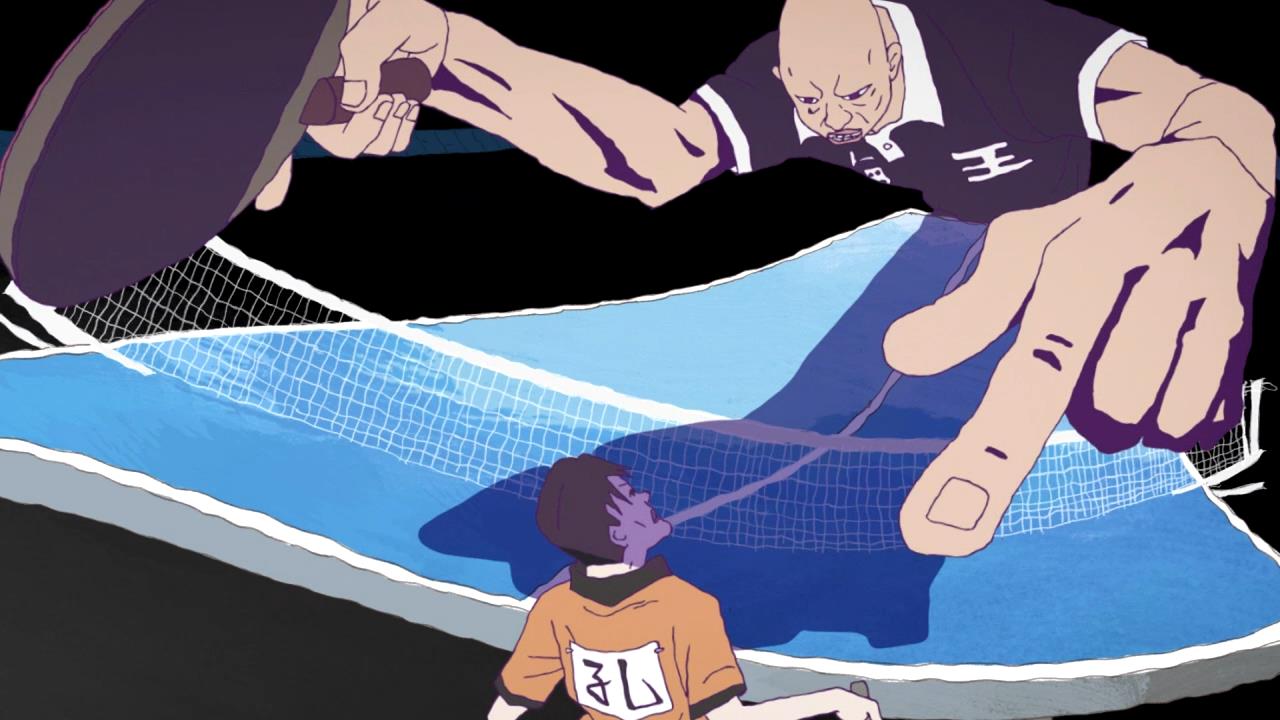 Masaaki Yuasa
Special Guest: Masaaki Yuasa
Masaaki Yuasa is a highly acclaimed director working outside the mold of traditional Japanese animation, his vibrant, psychedelic and wildly inventive style breaks the anime genre wide open. Yuasa is known for directing such works as Ping Pong, Kaiba, and Tatami Galaxy, and has worked as a storyboardist, screenwriter, animator, and co-founder of Science SARU animation studio.A special screening of his first feature film Mind Game will be followed by a Q&A with Yuasa led by Nobuaki Doi, animation scholar and director of the New Chitose Airport Festival.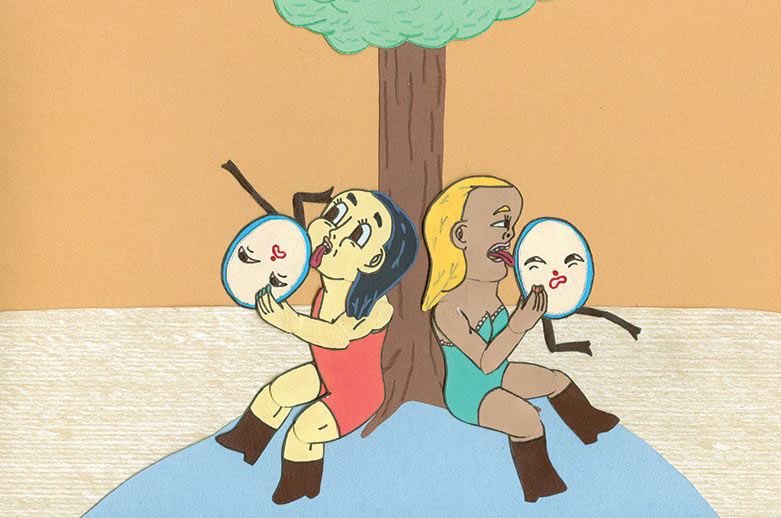 Amy Lockhart
Special Guest: Amy Lockhart 
Lockhart is a multi-faceted artist and teacher who works in animation, sculpture, painting, and comics. Her techniques range from a masterful manipulation of DIY aesthetics like paper mâché and painted paper cut-outs to irreverent digital work. Lockhart's work is embedded with a strong sense of craft and an awareness of animation history, fully owning and repurposing cartoon logic in order to create her own unusual worlds. A complete retrospective of Lockhart's films will be followed by a Q&A session.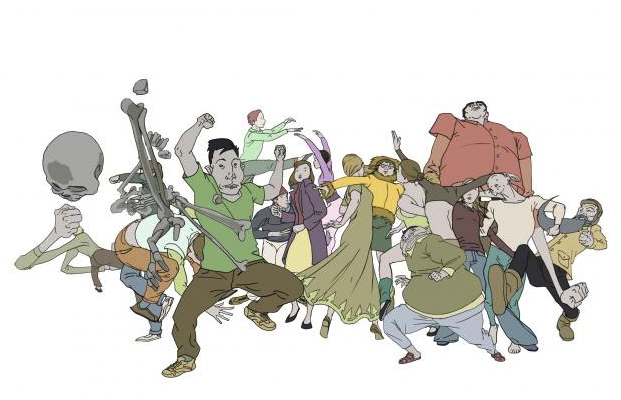 Mathieu Labaye
Special Guest: Mathieu Labaye
Mathiew Labaye is a Belgian director who has won numerous awards for his works, which explore themes of movement, constraint, and breaking imposed limits. His lauded short films Orgesticulanismus and Le Labyrinthe both investigate ideas around the confinement of one's body, mind, and environment, and the freedom and strength found within inner space. Labaye will be present to discuss his work in a Q&A following the screening.
Post-Sincerity Films
On their surface, the films in this program are lacquered with sarcastic playfulness and insincerity. At their core, however, they are in fact deeply sincere films that address difficult emotions. Using humor and absurdity, these works examine some of the repression and pain that comes with being a sentient being. These films reach their emotional register through misdirection. See it to make sense of it.
The Competitions & 'Best of GLAS'
After receiving over 1300 submissions the Official Competition Selections for the 2017 GLAS Animation Festival were carefully selected. Categories include Narrative, Non-Narrative, Graduate, Undergraduate, and Commissioned Shorts. There is also a Children's Competition, US Competition, and International Showcase screenings.
On Sunday, the festival nears a close with Best of GLAS. This is an opportunity to catch a round-up of some of the award-winning films from the festival. The Awards Ceremony and Closing Party sandwich this showing, so if you're a pass holder, be sure to catch all three parts.