On his Facebook, Jeremy Chung has an aptly named photo album, "How I became fat and broke in SF and beyond." Documenting the local food scene since 2014, Chung jets between restaurants, photographs for a variety of businesses and mostly, gets his followers drooling over all the deliciousness via his Instagram account. Occasionally, he hosts indulgent food photography workshops, sharing tips, bites and sips with the attendees, and had started Dish Crawl,  a start-up connecting restaurants with  foodie influencers. In our first Food Blogger Spotlight, we caught up with Chung about date night romance, oysters for breakfast and natural lighting.
How and when did you start your Instagram blog? 
I started Instagram in 2014. I started food photography in 2007 and started my food photography business in 2012. It all started on a trip to Hong Kong with its many culinary delights. Tons of delicious meals later, I became a food photographer and the rest is history.
What else do you do?
I'm a freelance food photographer, I play the piano, dance K Pop, and love doing road trips.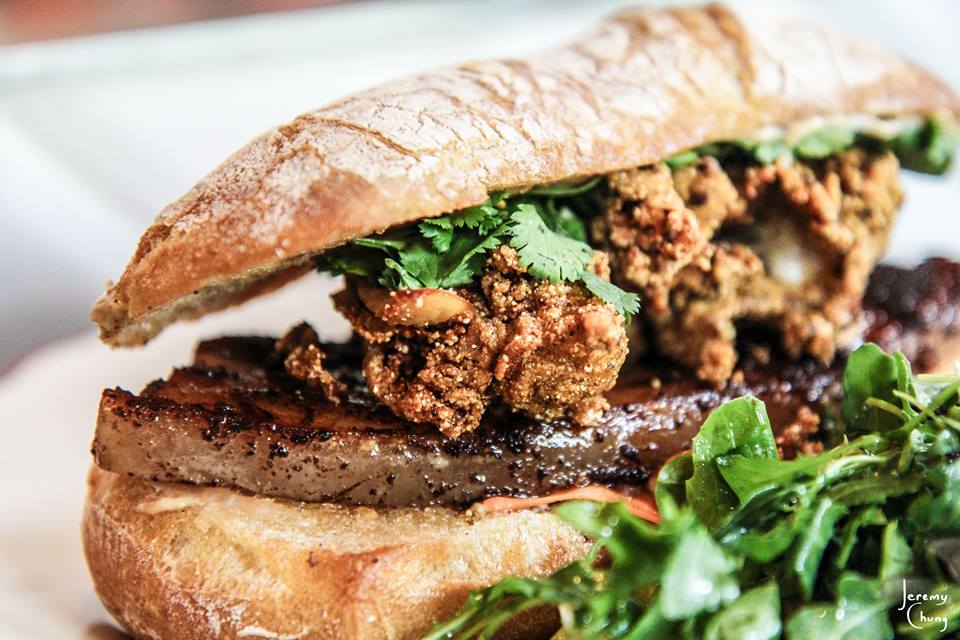 Tips to take good photos of food?
Natural lighting is key. Only do it during the day or it's not worth it. Be deliberate and you'll consistently get good results.
What are some  of your favorite restaurants and why?
My faves include
Omakase
, Rich Table, and Cockscomb. Omakase is great; I had the 10 piece omakase which took me back to Japan. At Rich Table, I really enjoyed the tasting menu which allowed me to gain some insight into the chef's recent travels. Cockscomb is an economical option for excellent classic meaty American cuisine with a variety of oysters to choose from.
Favorite cocktail in SF?
I'm a huge fan of the Steph Curry cocktail at
DOSA
.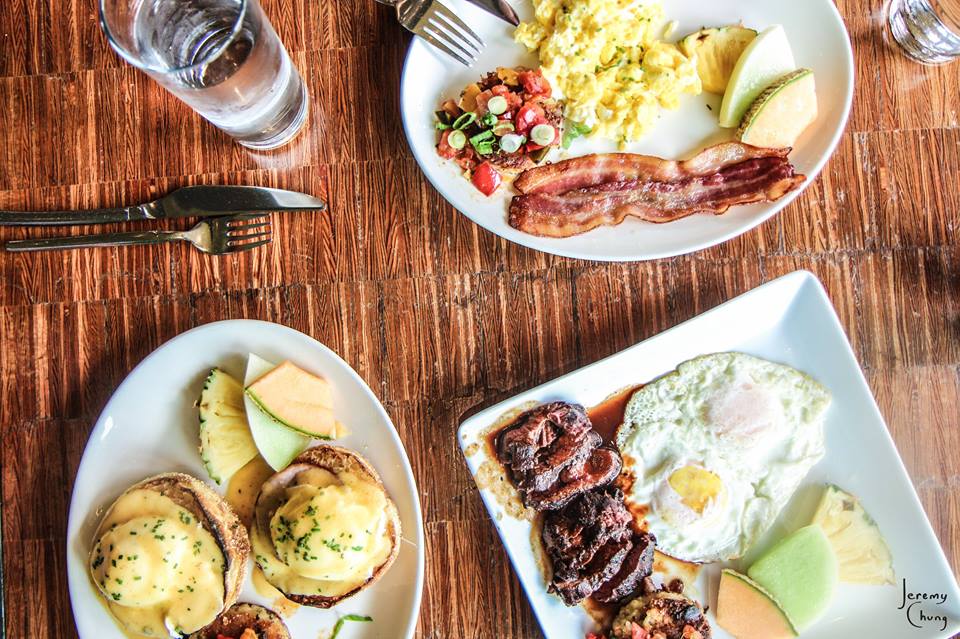 SF date night pick?
My faves for date night include
Cotogna
and La Mar. All the dishes are easily shareable. At Cotogna, it's a classic California style Italian meal…Italian epitomizes romance. And La Mar has a great view with the waterfront.
Best breakfast and brunch spot?
"
Hog and Rocks
. It's a great place for oysters and champagne. Go get yourself a full-fledged seafood breakfast.
For a peek at Jeremy's list of San Francisco's most Instagrammable restaurants, visit his
blog
.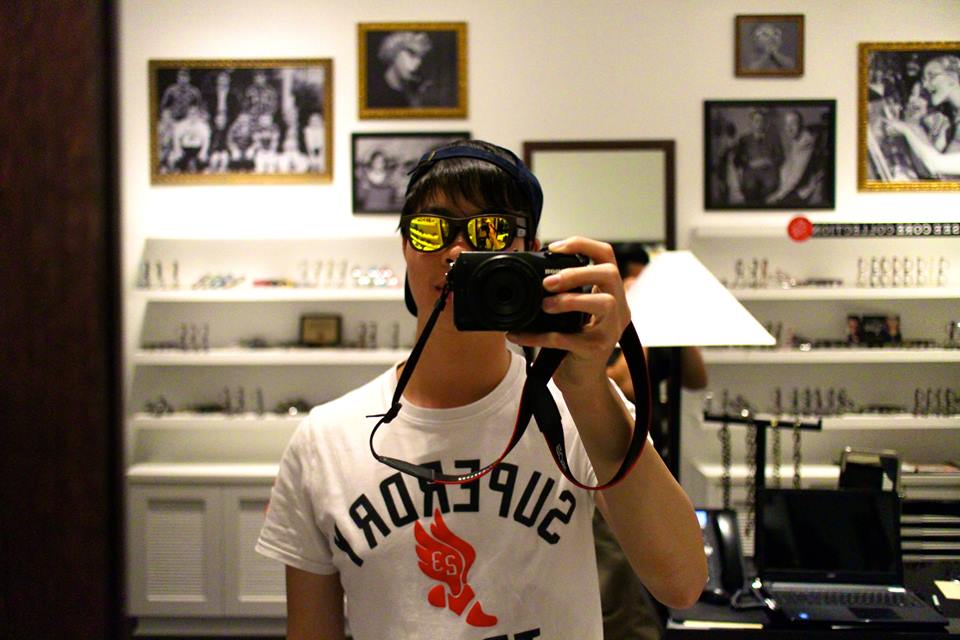 Are you a local food blogger or is there a particular one you swear by? Leave in the comments below!