Here's a familiar scenario: it's Hardly Strictly Bluegrass weekend again. You spill out of Golden Gate park after a phenomenal day of music and people watching. You're hungry, but around you are residential streets and similarly hungry crowds. You could walk to Shanghai Dumpling King, but you know it's about to be packed. What to do? Try these spots for instant salvation. Bonus: all of them are less than 30 minutes walking distance from this weekend's festivities.
Marla Bakery Restaurant

Much more than a bakery, this Outer Richmond restaurant is charming and welcoming any time of day, but dinner is especially decadent, with dishes like Warm Kale and Butternut Squash and Sourdough Pasta Lasagna. Prices aren't cheap, but after a completely free festival, you might want to splurge.
3619 Balboa St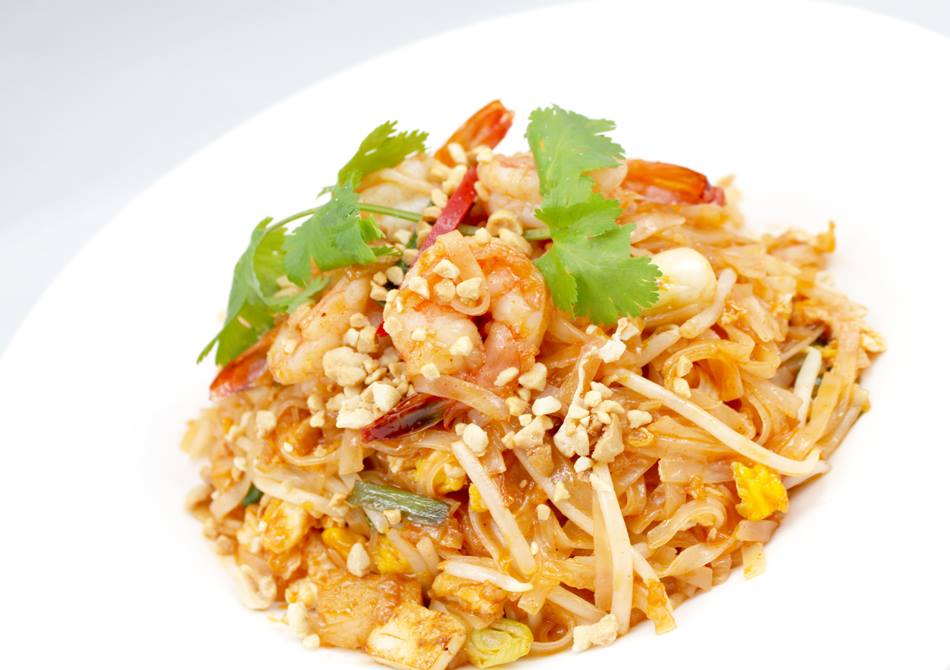 Marnee Thai

This discreet Thai place has two locations, and one of them is conveniently close to Hellman Hollow, where the festival takes place. Serving Siamese cuisine, the restaurant has something for everyone, regardless of musical taste, from Imperial roll for conservatives to spicy Nam Tok beef for adventurers.
2225 Irving St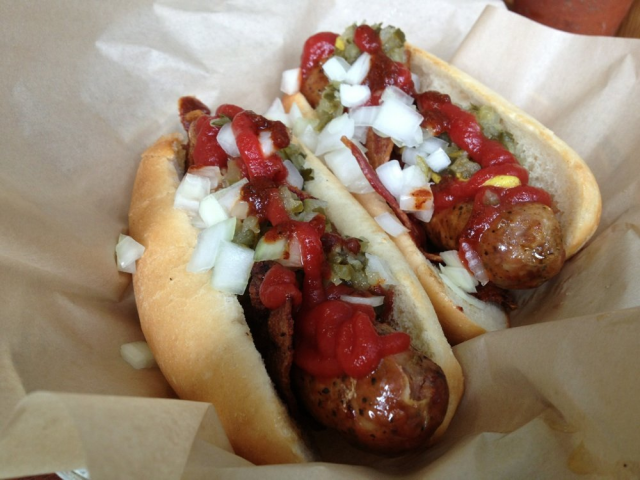 Underdog

Hardly Strictly might have hot dogs of its own, but they're not likely to be as good as Underdog's. With over ten varieties and creative toppings, this tiny Sunset spot is ready to satiate festival hunger. Vegan music lover friends are part of the group? They'll be happy too, as Underdog offers plenty of excellent vegan choices.
1634 Irving St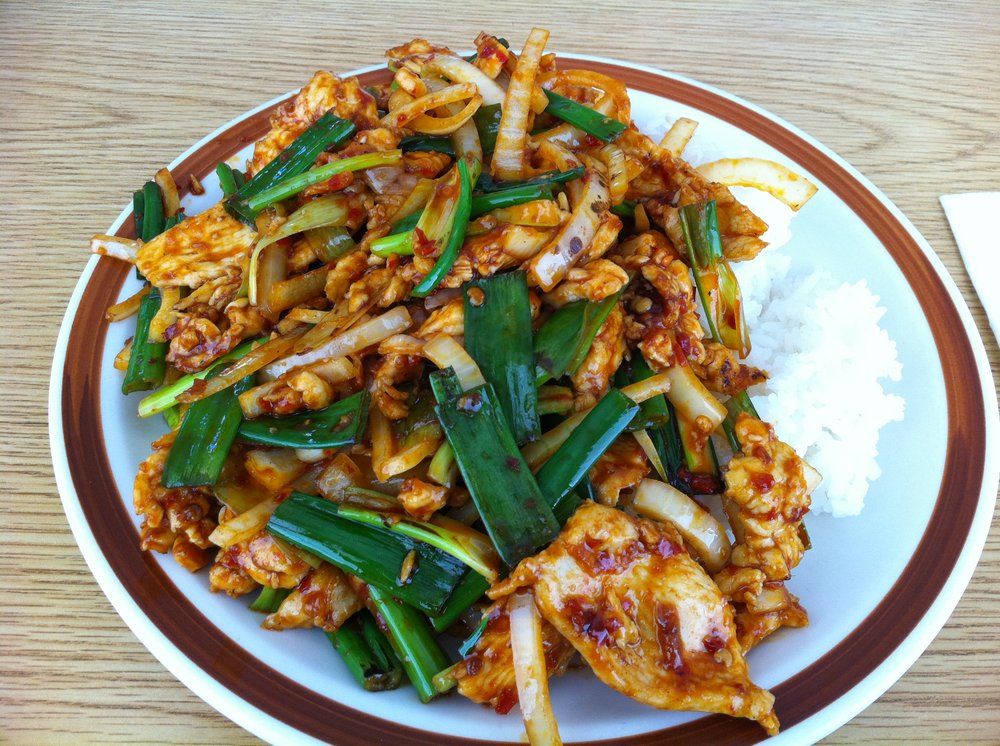 Hunan Cafe 2

For Asian post-festival cravings, it doesn't get better than Hunan 2. Affordable and classic, it offers hot and sour soup, a variety of curries and steamy pot stickers, and while the dishes are quite basic, after a day of gigs and dancing, they might be just perfect.
4450 Cabrillo St

Related articles:
Hardly Strictly Bluegrass Festival: Full Lineup Announcement
Hardly Strictly Night Shows And Daily Lineup Announced