Get your popcorn ready! The San Francisco Symphony's announced the schedule for their annual Film Series with four of Hollywood's finest films: 2001: A Space Odyssey, On the Waterfront, Indiana Jones and Raiders of the Lost Ark, and Casablanca.
Film Series programming at the Davies Symphony Hall combines movie screening with the film's score or soundtrack performed live. These musical shows begin in October with two nights of 2001: A Space Odyssey, and the next three films with symphony accompaniment screen in 2017.
Enjoy these fantastic performances on the big screen and stage to experience great American cinema like never before. See below for the complete schedule and links to purchase tickets for each film screening here.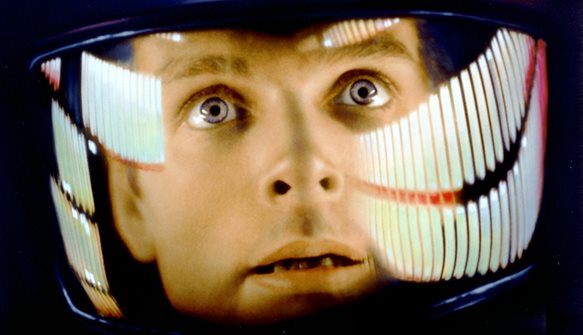 2001: A Space Odyssey: October 14-15, 2016
On the Waterfront: January 7-8, 2017
Indiana Jones and Raiders of the Lost Ark: April 14-15, 2017
Casablanca: June 2-3, 2017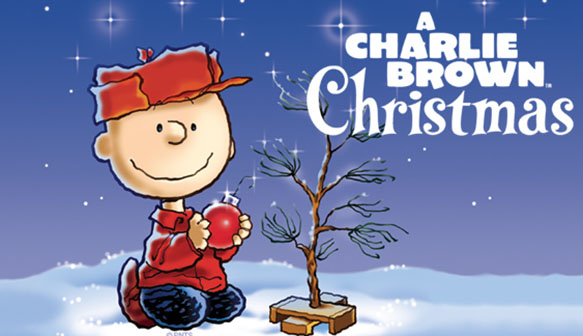 Also for the holiday, don't forget Charlie Brown! December 21-24, 2016