Aerial cinema elevates storytelling to new heights, and the Flying Robot international Film Festival (FRiFF) returns to SF for its second year to showcase drone culture and high-altitude cinematography.
The festival will take place November 17, serving as an international platform for showcasing compelling short films created from the perspective of a flying robot. Purchase tickets to the event here.
Submissions are now being accepted for short films across eight categories: Cinematic Narrative, Epic Landscape, Drones for Good, FPV/Aerial Sports, LOL WTF, Promotional, I Made That! and Student Films. Anyone, anywhere with an Internet connection is invited to participate. Submissions cost $20 and are open until September 15. Receive 30% off the entry fee by using the promo code FRiFF16SFS1.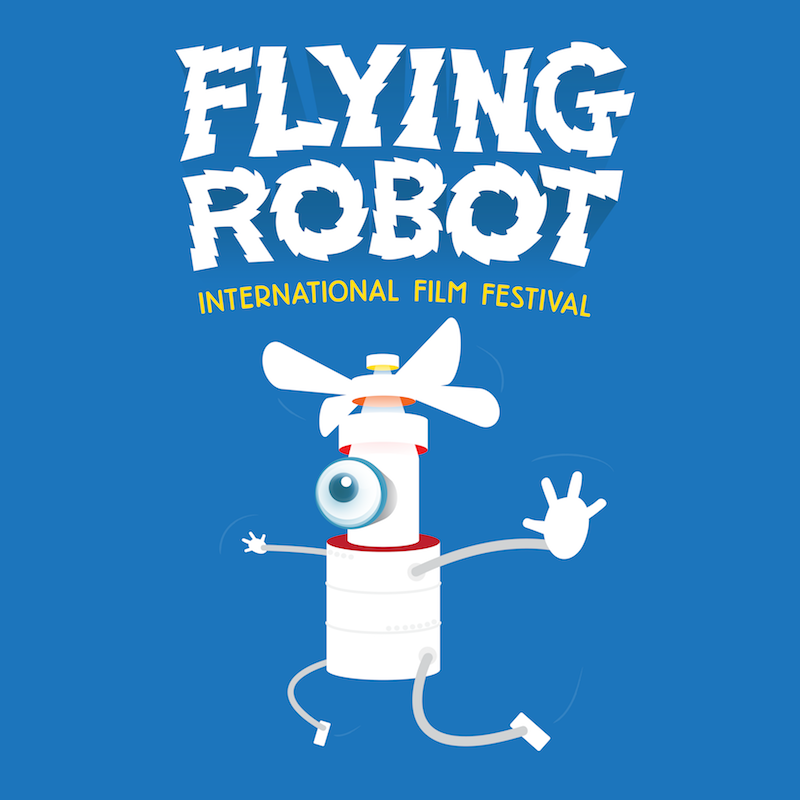 More than $10,000 in cash and prizes will be awarded to the finalists, as well as international exposure for their work. A short award ceremony will take place following the premiere festival screening. Stay tuned for more details.
For its inaugural year, 153 films from 35 countries were submitted for consideration. 20 finalists were selected by a panel of esteemed judges from the worlds of aerial cinema, feature film-making, robotics, artificial intelligence, media, and drone sports. Winning selections, including All Away in Cinematic Narrative and The Syria Airlift Project in Drones For Good, were recognized and awarded. Check out trailers below for seven films that won last year.
+++ 2nd Annual Flying Robot International Film Festival
Thursday, November 17
Roxie Theater, San Francisco
FRiFF was founded in 2015 by Eddie Codel, a San Francisco-based live video producer, aerial filmmaker, and drone nerd. With a focus on independent filmmaking, Codel's mission is to continue making FRiFF accessible to as many drone enthusiasts as possible. "I want to highlight the best stuff out there and really encourage filmmakers to take it to the next level."